Often, PC users remember logins and passwords, forgetting to write them down, as a result of which important registration data is lost. To recover the password from your Qip account, you just need to use the lost passwords recovery service.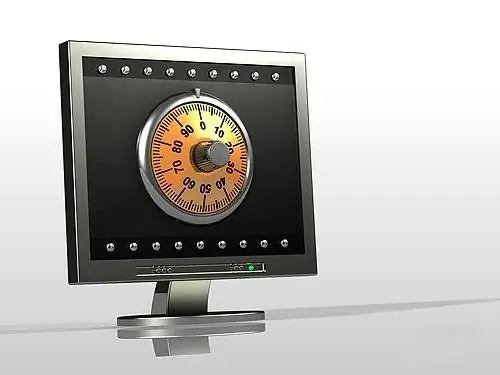 Necessary
A computer with an Internet connection
Instructions
Step 1
It should be noted right away that the password for the QIP account and the password for the ICQ number are two different passwords. In the first case, it can be restored on the website of the QIP program, in the second case, this procedure is performed on the website of the ICQ protocol. If you cannot remember the password for your QIP account, go to the following link
Step 2
On the loaded page, you will see a form for choosing a password recovery option. First of all, you need to specify your username, and then choose a recovery method: receive an email to your email address or answer the security question you specified when registering with QIP services. The username is entered in the window of the same name and must comply with the [email protected] standard, then press the "Next" button or press the Enter key.
Step 3
If you select the first option, an email will be sent to your email containing a link, after clicking which you will be taken to the page of the second step of password recovery. Here you need to enter a new password and its confirmation, then press the Enter key.
Step 4
In the second case, you need to insert the answer to the question asked in an empty field. If the answer turned out to be incorrect or both recovery options are not suitable for you, the screen will ask you to contact the technical support service. To do this, select the third item "Support request" and click the "Next" button.
Step 5
On the loaded page, you must specify all the data as accurately as possible. Please note that some fields are marked with a red asterisk - these items require mandatory data entry. Press the Enter button. When loading a page with the same form, it is necessary to check the required fields again and indicate the missing information.
Step 6
After sending a message to the technical support service, you should expect a response within 24 hours. It so happens that a letter with a response can take more than a day - this is due to the load on weekdays or sending a message on weekends.