A person who keeps up with the times should not ignore new convenient ways to pay for the services of a mobile operator via the Internet. Indeed, why go to the bank every time or look for an ATM or a payment terminal if you can replenish your account via the Internet.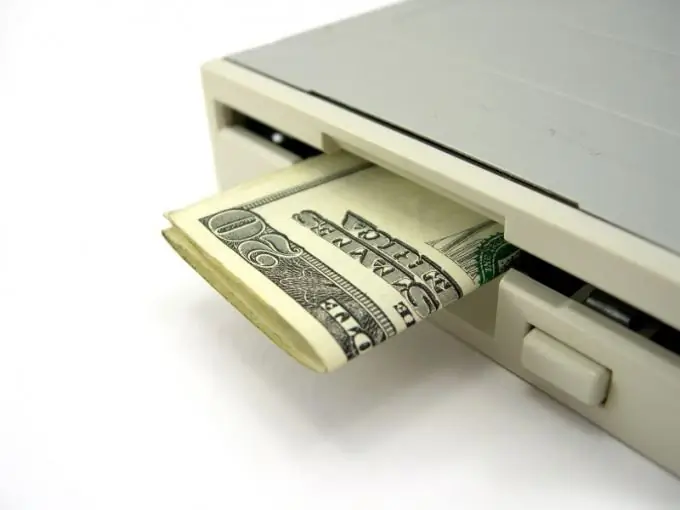 Instructions
Step 1
To replenish your mobile phone account via the Internet, use your MasterCard or VISA bank card. Most mobile operators allow you to do this through their website. Be careful not to trust unverified resources, because your payment details can be stolen if the site does not use a high-quality information protection system or was originally created by cybercriminals to steal electronic card data.
Step 2
Using the service of replenishing the account through the website of the telephone operator, you can deposit money both to your account and to the account of a third party, that is, to your relatives, friends or partners. You will be asked to indicate the phone number of the person whose account you intend to replenish and the amount of the payment. Specify the phone number in ten-digit format for direct numbers, which means that a three-digit operator's telephone code is added to the standard seven digits at the beginning.
Step 3
For most operators, the top-up amount is selected in the range from 100 to 3000 rubles, however, for direct numbers, some of them allow payments up to 6000 (7 digits in the direct subscriber number, 11 in the federal one). Copecks are not indicated, round up the amount to whole rubles.
Step 4
The operator Megafon accepts payments from 10 rubles. The possibilities of replenishing an account from one bank card are limited to five times a week for the MTS operator. To replenish your MTS account, use no more than 2 bank cards per day for one number, but you can send money from one card to three phone numbers.
Step 5
Read the offer agreement on the website and mark the appropriate box when entering data. According to such a document, most operators do not charge a commission for their services. You will be required to provide the details of your plastic card, that is, the type, number, expiration date and code CVC2 / CVV2, the name of the bank that issued the card. In addition, the site will request your personal information, that is, name, city of residence, postal address, contact phone number and e-mail. A payment document is sent to the e-mail address, which can be printed.