Sites have such a complex system that it is sometimes difficult to find its main menu. Most often, such an item is placed in the "header" of the site for quick access to it. In some cases, the transition is carried out by opening the main page, it all depends on the type of site.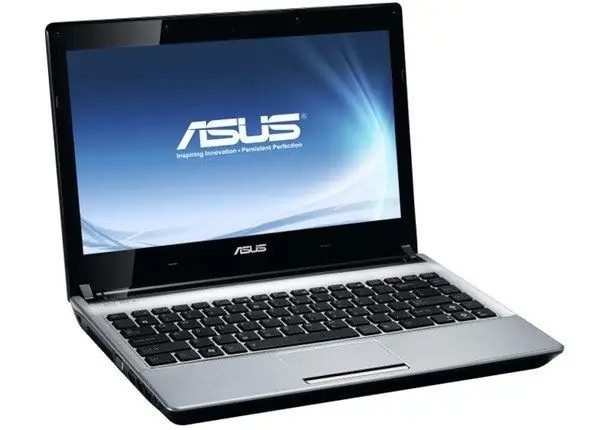 Necessary
- browser;
- Internet connection.
Instructions
Step 1
Go to the main page of the site and find a link to the menu on it. It can also be located directly on it. Sometimes the main menu may be hidden in the drop-down list, to view it you will need to click on the link to expand it. Sometimes it looks like a regular Windows Explorer, and to navigate through its items or to view the contents, you will need to click on the plus sign next to the name of the directory.
Step 2
If you are on a certain page of the site and cannot find a link to go to the main page, take a close look at its content and find a link in the form of a logo or the usual text name of the resource. You can also go to the main page by entering the main site address in the corresponding line of your browser.
Step 3
Please note that many sites may contain several menus, for example, a menu for setting up a user profile, where his personal information and login information is indicated, and a site menu for navigating through its content. In the first case, this can be a link to manage a profile or edit personal data, account settings, and so on. In the second, there is a regular menu that organizes the content, providing navigation through the sections according to their purpose.
Step 4
If you need to find a sitemap, look at the home page for a link to it. Many of them simply do not contain a sitemap because they are rarely used. To go to the main menu of the site, also pay attention to its main functions, links to which are saved when navigating through the pages. Being in a certain thread of a forum, you can follow the links at the top or bottom of the block with topics, usually the folder tree of the subforum in which you are located is registered there.