Quite often, the authors of any materials (copywriters, webmasters, students, etc.) need to check the spelling of the text and exclude possible typos. The use of so-called online spellers will help you do this without the involvement of outside help.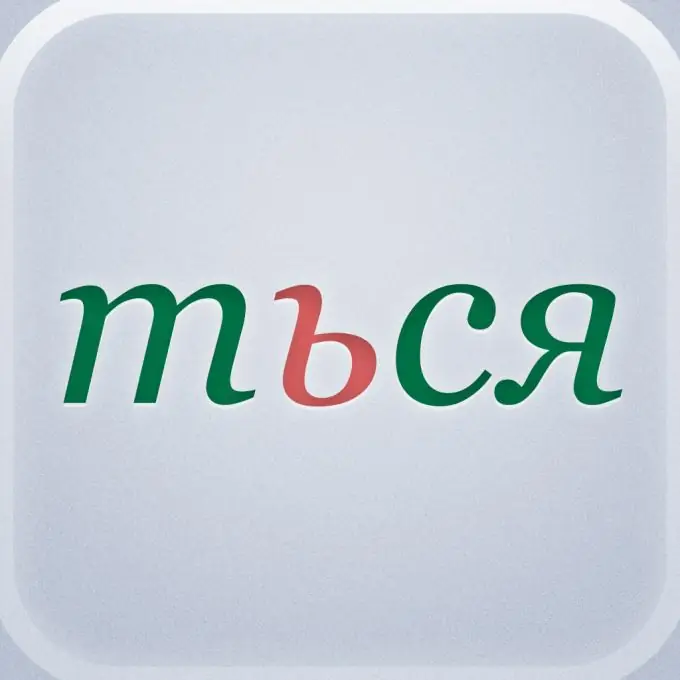 It is necessary
- the Internet;
- online speller.
Instructions
Step 1
Choose an online speller. One of the most popular spellers in the Russian-speaking segment of the Internet is the Yandex. Speller service (https://api.yandex.ru/speller/). Yandex. Webmaster also has a function for checking spelling on websites, i.e., texts already published on the Internet -
Step 2
Enter your text. Enter or copy the text you want to spell check into the appropriate text area (form) on the online speller website and run the check. For example, on the Yandex. Speller page https://api.yandex.ru/speller/ this text area is located in the middle, and verification is performed by clicking on the "check text" button. There is also a button "parameters", by pressing which in the window that appears, you can change the parameters of the check (dictionary language, highlighting of repeated words, etc.).
Step 3
Correct the mistakes. When checking, you will be shown the mistakes made in words and, accordingly, their correct spelling will be suggested. After all the corrections, you can use the checked text further at your discretion.