Bookmarks on the VKontakte social network allow you to quickly navigate to the pages of other users and communities from your profile. With a simple observation, you can find out which of your friends has bookmarked you.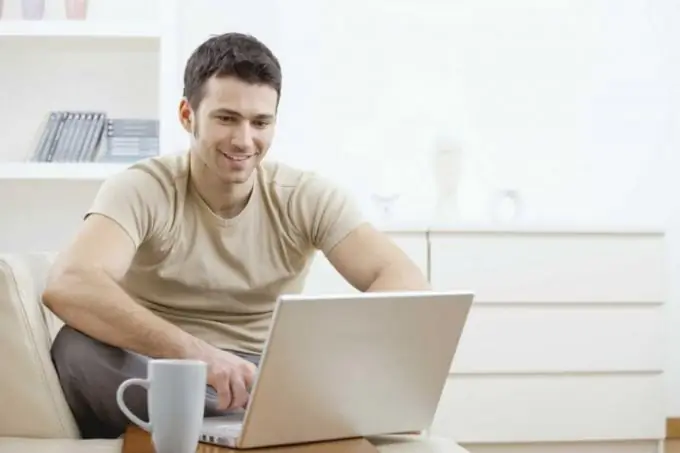 Instructions
Step 1
Do not fall for the tricks of fraudulent sites offering for free or for a certain fee to find out who you are in the VKontakte bookmarks. Alas, it is impossible to find out this information exactly. By using one of these resources, you run the risk of wasting time and money, or even downloading malicious programs to your computer without your knowledge. Also, do not join the VKontakte communities, allegedly associated with the administration and promising to find out who you are in the bookmarks, or who came to your page on one day or another.
Step 2
Try to get over 100 subscribers to your page. In this case, you will have access to detailed statistics of your profile's attendance, from which you can try to find out the information you need. To do this, you can transfer some of your friends to subscribers, or simply publish interesting and useful information on the page every day so that other users subscribe to it.
Step 3
Click on the Page Stats link at the bottom of your profile once you have more than 100 subscribers. You will see the number of visitors to your page for the current day, week and month. Unfortunately, it is impossible to find out the names of your guests, but information such as gender, age and city of residence of visitors will be available to you. Correlate it with the data of your friends, as a result of which it will be possible to guess which of them could be your visitors. Based on this data, you can also find out about bookmarks. For example, if you are visited daily by users of the same age, gender and from the same city, but at the same time you did not publish anything new on the page during this period, most likely, these people periodically go to your profile from their bookmarks or are simply very interested in you and often browsing.