Inappropriate use of the Internet in the workplace is a serious problem that reduces employee productivity. Fortunately, unwanted resources and websites can be easily blocked using the universal network gateway Traffic Inspector.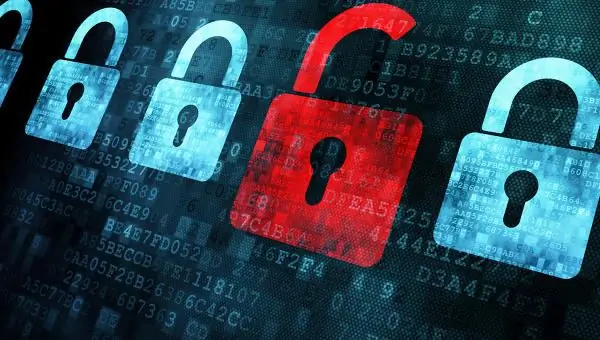 It is necessary
- the Internet
- a computer
- program for blocking
Instructions
Step 1
Download Traffic Inspector available for everyone. Run the program and carry out its initial configuration using the setup wizard. Add users to the program. After these steps, you can proceed to further settings.
Step 2
The prohibition of access to the website is carried out as follows.
• Identify the sites you wish to ban.
• Create an IP list or URL list that contains the IP addresses or domain names, respectively, for the prohibited sites.
• Create a blocking rule in Traffic Inspector.
• Assign the created rule to a user or user group.
Step 3
Let's say we want to ban the sites www.headhunter.com and www.pokerstars.com.
In the Management Console, go to the "Objects" node, in the panel on the right, find the "IP networks" frame, go to the "Actions" tab and select "Add list". The List Wizard will make it easy to create an IP list, you just need to specify the names of the sites you want to ban. The program will automatically convert the domain names specified in the IP list into IP addresses.
Step 4
In the console tree, follow the nodes Console Root \ Traffic Inspector Rules \. In the User Rules frame, go to the Actions tab and select Add Rule. In the process of creating a rule, specify its name, select the traffic type, "Any traffic", the rule type "Deny", on the "IP address" tab, set the "Use list" radio button and select the previously created IP list. Leave the rest of the settings as they are and click "Create Rule".
Step 5
Select a user account or user group and go to its properties. On the "Rules" tab, we find the drop-down list "Select a rule description and click Add", select the previously created rule and click the "Add" button.
The setup is complete. Now, any attempt by the user to access the specified sites will be blocked. It doesn't matter if the user is working through a proxy or NAT.