The service for sending and receiving short SMS messages is a fairly popular method of communication. Usually, the use of such a service is possible only between mobile devices, however, there is an increasing number of resources that allow you to send SMS messages via the Internet using a regular computer.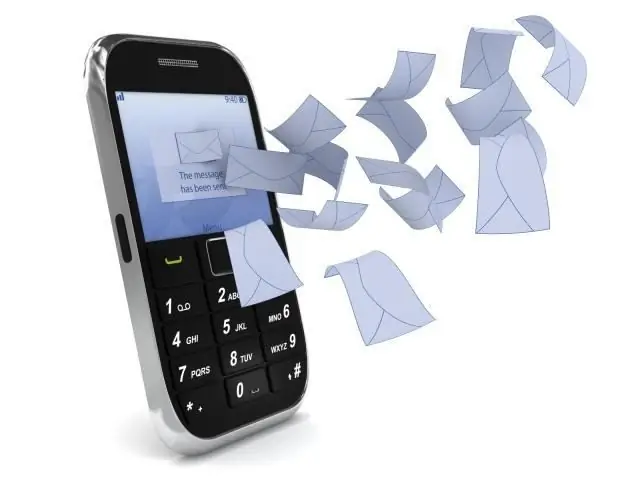 Instructions
Step 1
To get started, download a completely free program called ISendSms from the official website by clicking on the link indicated in the "Additional Sources" section. Choose the option that is most convenient for you from the list of files and start downloading. After downloading the archive, unpack it and select the isendsms_2.2.0.682 exe file.
Step 2
When the installation window appears, click Next. Mark the agreement with the license agreement with a tick after having read its text, then click "Next". Use the "Browse" button to select a location on your computer hard drive where you will install the program. Click Next.
Step 3
After the next window opens, select your own folder or leave the default one suggested by the program so that it appears in the Start menu along with the shortcut. Indicate your refusal to create such a shortcut in the lower left corner with a tick. Click Next. Check the box if you like to create a shortcut on the desktop, shortcut bar, or to store the shortcut in the same folder as the application. Click Next. In the window that opens, click "Install". Click Finish to complete the installation.
Step 4
The message about updating the program when you open ISendSms for the first time may not work. Click on the "Skip" button. After opening the program, activate the "Check for updates" option. To send an SMS message, fill in the fields provided. Enter the phone number in full compliance with the international format in the "To" field.
Step 5
If you want to replenish your address book with a new number, click the button on the right. Enter your message text. To let the recipient know who the SMS came from, sign it. Do not check the box in front of the word "Transliteration", as in this case your short message will be recoded in English letters, which will cause inconvenience in reading. Then click the "Submit" button.