The mailbox can simply be abandoned as unnecessary, but often a lot of personal data is saved in the account settings: phone number, name, address, correspondence, and so on. Fortunately, mail servers allow you to delete an entire account along with sensitive information, such as the Rambler server.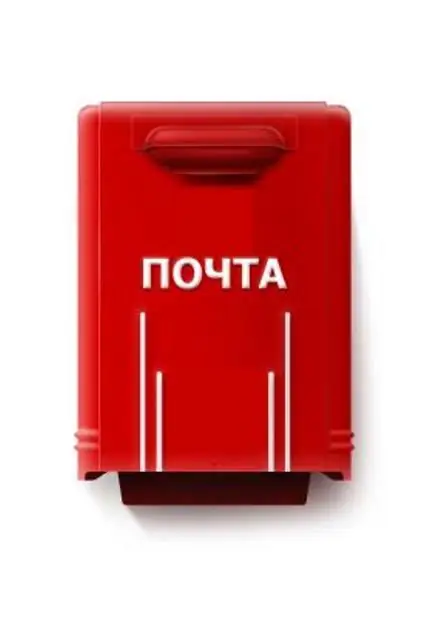 It is necessary
Computer with internet connection
Instructions
Step 1
Log in to the service mailbox. To do this, go to the page http://id.rambler.ru/, enter your username and password
Step 2
On a new page (its address http://id.rambler.ru/script/settings.cgi) select the "Delete name" command. Confirm your choice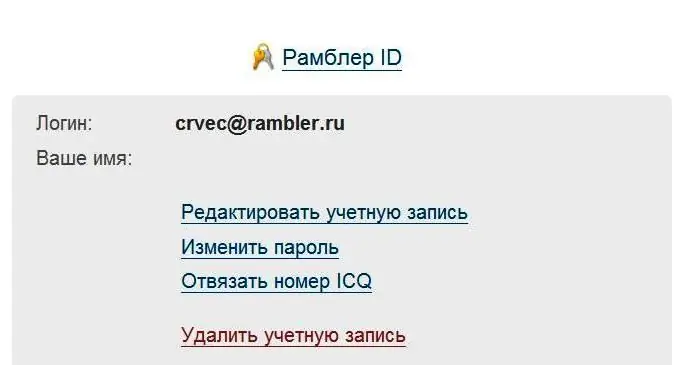 Step 3
Now your name on Rambler is removed and free. You can start a new mailbox on this service or go to another page.