The effectiveness of banner placement is largely determined by its location on the page. The ideal location may vary depending on the specific design, however there are several proven areas that are suitable for any project.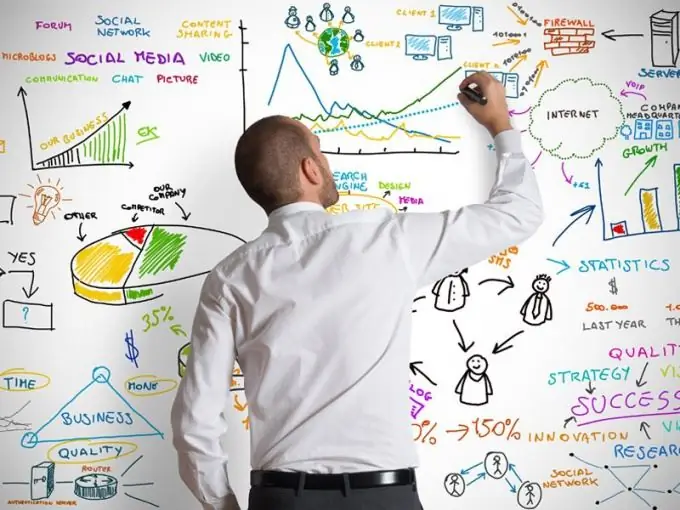 Instructions
Step 1
One of the most popular placement options is the site header. This is due to the fact that users, entering the page, first of all pay attention to the upper few centimeters. If they see attractive information there, then they will probably want to follow the link. Many standard templates already contain the necessary area for placing a banner in this place. The best option is stretched horizontal images.
Step 2
Along with the header, the sidebar or site menu is popular. As a rule, there is a lot of space there, and the user, focusing on the page, pays more attention to the structure. Horizontal options will not work in this case. Most often, they use elongated vertical images or several square banners (100x100 or 200x200).
Step 3
Recently, banners placed directly after the headline are gaining popularity. First, the user is guaranteed to pay attention to the image and be able to analyze the offer. Secondly, the information under the headline can better reveal the topic of the main post (for example, if it is a banner ad from search engines), so that the number of clicks will be quite high.
Step 4
Banners that are placed in the middle of the text work best. They may not get as many views as images in the header or sidebar, but the number of clicks is noticeably higher. Users, if they browse the content, will surely pay attention to the lucrative offer. This point is especially true for various enticing ads like teasers.
Step 5
You can also place a banner after the text. This is not the best option, but it can also collect a decent number of clicks. The user has already received the information, but he wants to go somewhere further. The banner will serve as such a guide to the advertiser's website. In addition, such a banner can collect users who decide to just skim the page to the very bottom.
Step 6
The location of the banner may vary depending on the resource. For example, in forums, images can be placed next to the title of individual sections. There are also known cases when ads were disguised as user messages. That is, exactly the same page element was going as the visitor's response, but an image was placed instead of the text.