You can check your account via the Internet only if your bank provides such a service. You can find out in your copy of the account opening agreement, by calling your bank's customer support phone or on its website. Usually such a service is called Internet banking and if it is available to you, then it will not be difficult to check the status of the account.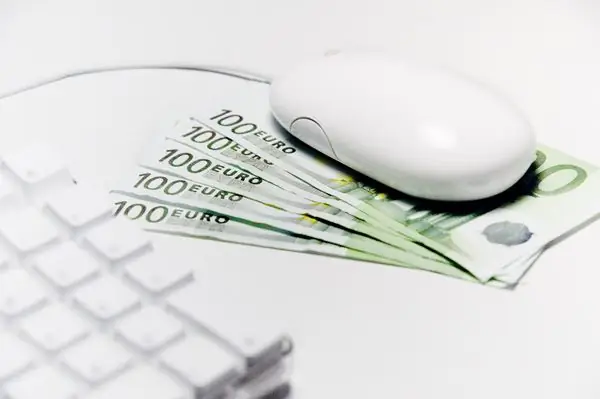 Instructions
Step 1
If the Internet bank is in the list of services available to you, then you can find its network address either in the agreement itself or in information applications. You can also look at the information section of the bank's website. The first step in the procedure for checking your account should be to go to the page with the authorization form of your Internet bank.
Step 2
The next step is to enter your username and password. Depending on the bank with which your account is placed, the procedure for obtaining data for authorization may differ. They can be indicated in the agreement or in its annexes, and, for example, in the Svyaznoy bank, your personal client number will be your login, and a separate procedure is provided for obtaining a password. It consists in the fact that when you first log into the Internet bank, you should follow the link with the inscription "Get the password right now", enter your client number, indicate the date of birth and click the "Get password" button. If the entered data coincide with those registered in the bank's database, then an SMS message containing a temporary password will be sent to the phone specified in your agreement. It is recommended to change this password after logging into the Internet Bank.
Step 3
After you have entered your username and password and logged in, your personal Internet bank page will open. It will not be difficult to find the total current amount available on this account on it. For example, in the same bank "Svyaznoy" it is placed in the table on the first page, in the line with the inscription "Funds in the account". If you wish, you can find out the details of the receipt and withdrawal of funds or print an account statement - the corresponding links are present on the same page.