To communicate in ICQ, you must have an identification number (UIN) and a password. If you suddenly lost the first one, then you will not be able to restore it. The developers give the opportunity to return only the password. Therefore, if you lose your UIN, you will have to re-register in the system.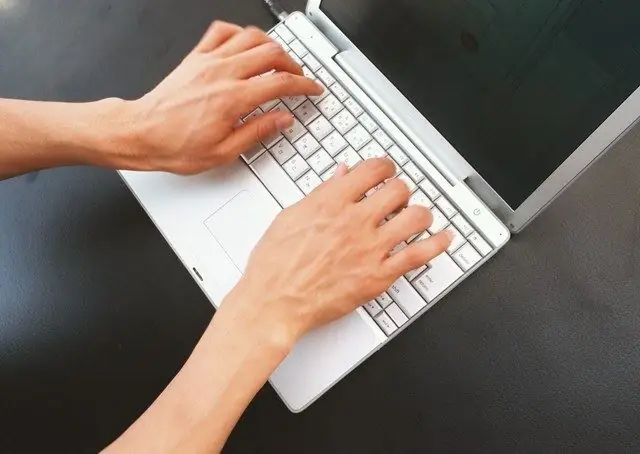 Instructions
Step 1
To get a new number, visit the website https://www.icq.com/ru. The link "Registration in ICQ" you need is in the upper right corner of the page. After you click on it, you will see a questionnaire. Fill in the following information: first name, last name, email address, gender and date of birth. Next, come up with a password that is as strong as possible (it is better if it will consist of letters and numbers at the same time). Before completing the registration procedure, you will have to enter a special code from the picture into an empty field, it is located at the very end of the questionnaire.
Step 2
You can return a forgotten or lost password on the already indicated official ICQ website. Just visit the section at the bottom of the main page, it is called "Password Recovery". In it, you only need to fill in two fields. In one of them, enter your mobile phone number or email address. According to the specified data, a letter will be sent with instructions on how to recover the password, or rather, how to install a new one. In the second field, enter the code from the picture again.
Step 3
However, if you do not have time to recover the lost data, then you can communicate without them. This is possible thanks to the chat, which can be found on the English version of the ICQ website. There are no restrictions in chat rooms, you can even choose from a variety of exactly the one that matches your interests, and chat with like-minded people in it. It should be noted that to communicate in a thematic chat, you need to know English. Otherwise, refer to the list of linguistically divided rooms and communicate in your native language.