WarCraft is one of the most popular real-time strategy games ever created. In addition to the main game, there are several well-known mods and variations. One of them is WarCraft 3 DotA. The essence of the game is to protect your territory from enemies. The gameplay is based on the control of one hero and no more than five heroes per side. The map is a linear corridor with three main directions. It can be played alone against computer bots, but the gameplay becomes much more interesting when other players are present in it.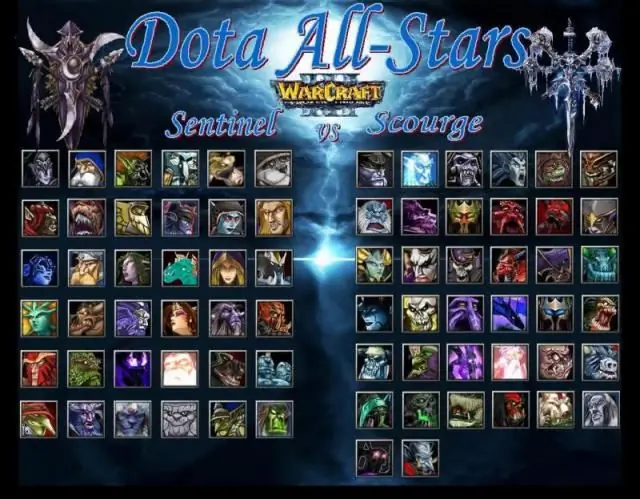 Necessary
license disk or key
Instructions
Step 1
Install the game itself first. If you plan to play on official servers, you will need a WarCraft 3 game disc containing a license key. Alternatively, you can buy the key itself on the Internet, and download the game from one of the many resources. The second option is much cheaper.
Step 2
After installing the game, adjust the sound, picture, and control settings. This can be done in the "settings" menu. You should adjust the brightness, speed and sensitivity of the mouse, as well as the volume of sound effects.
Step 3
Register your nickname directly through the game WarCraft 3. To do this, go to the "Battle.net" menu and create a new profile, guided by step-by-step instructions.
Step 4
After registering, you have two options. Either look for servers to play on your own, or create your own server to play with friends or acquaintances. Depending on your choice, you can use the buttons "search for a game" or "create a server". Naturally, for a successful game you will need the cards of the DotAallstars game of different versions.