The Internet helps to keep in touch with people from different cities and even countries. But with loved ones I want not only to communicate, but also to exchange films, music and, of course, photographs. You can easily share your photos with your friends by sending them over the Internet.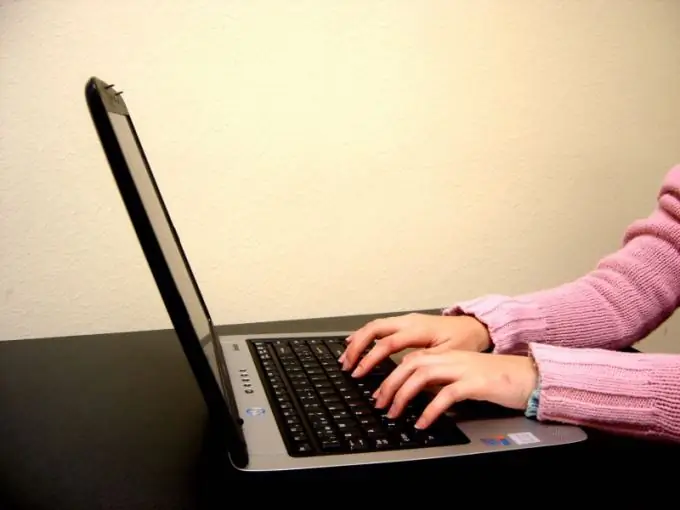 Necessary
- Email;
- free photo hosting;
- archiver;
- icq.
Instructions
Step 1
If both you and the person to whom the photos are intended have email, send the photos by "soap". To do this, you need to log into your mailbox by entering your username and password. After entering the mail, click "Write a letter". Enter the recipient's address (if you have already corresponded with a person from this account, the system itself will suggest the desired address after entering the first letters). Please enter a subject line. Then click on the "Attach file" link. In the tab that opens, using the "Browse" button, select the photo you would like to send and click "Open". This command can also be replaced by double-clicking the left mouse button. Enter the text of the letter and click "Send".
Step 2
You can send ten photographs in one letter. If you need to send more images, compress them and send them in an archive. It should be remembered that many mailboxes have restrictions on the weight of attached files.
Step 3
You can post photos on a free photo hosting (for example, radical). Go to the website radikal.ru. Use the Browse button to select the photo you would like to share. If necessary, specify the desired photo size and click "Upload". In the window that opens, copy the link to the photo and send it to the person who should see your photo.
Step 4
If both you and the recipient of the photos use a program like icq, you can send the photos using this messenger. Click on the data transfer window. You will open a tab where, using the "Browse" button, you will need to specify the path to the photo. Left-click on the picture and click "Send". After the recipient gives his consent to accept the file, the transfer of information will begin. Do not exit the messenger until the download of the file has stopped.