Ventrilo is a client-server application designed for voice communication over the Internet. Its main feature is the possibility of simultaneous participation of an unlimited number of people in a conversation. Most often, the server is installed for communication between players of the same team during a network computer game.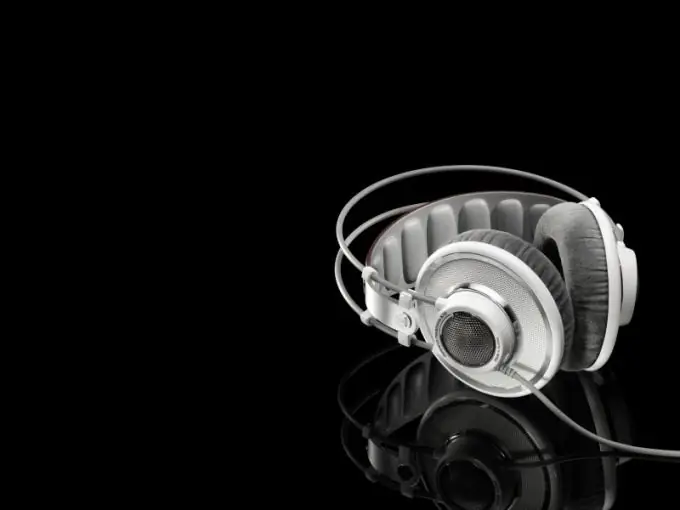 Necessary
- a separate server or computer;
- headphones and microphone.
Instructions
Step 1
Go to the official site of the Ventrilo developer. The distribution kit itself is located in the Download section on the left panel of the page. Download two software packages from the Client programs and Server programs sections, choosing the appropriate platforms. Server and client versions may differ.
Step 2
The server is installed on a personal computer or a specially rented machine from a hosting provider. If you are setting up on a home system, you must have a permanent IP address and a sufficiently powerful Internet channel to work successfully. If you decide to purchase a dedicated server, then if you have any questions or difficulties during installation, you can always contact the hoster for help.
Step 3
If you are installing Ventrilo on a computer running Linux, first unzip the downloaded archive and copy it to the server directory. Edit the configuration file located in the vi / root / ventsrv / ventrilo_srv.ini folder. Change the Auth parameters (set to 1 if you need authorization for users, and 0 - if not needed), AdminPassword (administrator password) and Password (user password).
Step 4
To start the voice server immediately after starting the computer, write the command to the system file /etc/rc.local: cd / root / ventsrv /; / root / ventsrv / ventrilo_srv &
Step 5
Installation completed. Each user must additionally install a client application on his computer, and then configure it using the appropriate menu items, entering the IP address of the server itself. For a successful conversation, each participant must also have headphones and a tuned microphone.