The mobile messenger WhatsApp allows you to exchange messages and communicate using audio and video calls for free, it only requires the Internet. Or not?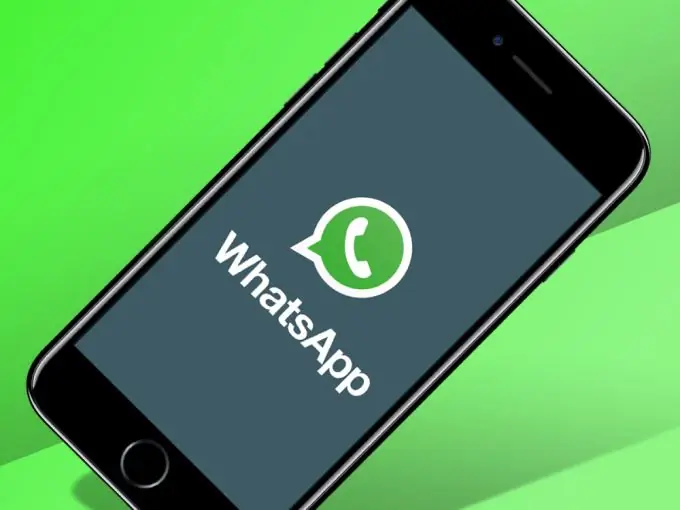 WhatsApp without Internet on iOS
A flurry of false news went on the Internet, stating that a new version of WhatsApp has become available on iOS, which allows you to be in the application in Offline mode and send no more than 30 photos and videos. In fact, this is a lie.
WhatsApp works according to the standard structure of uploading photos, videos and text messages to its server in limited access. This access is available only to the sender and recipient or recipients. Internet is required to connect to this server. Therefore, it is impossible to use all the functions of the messenger without an Internet connection. In reality, the Offline mode only provides the ability to view previously received messages.
The official website of the messenger writes about this:
Unlimited WhatsApp
It is impossible to use any mobile messenger without the Internet. However, to prevent emergencies, mobile operators have made it possible to use WhatsApp even if the available Internet traffic ends.
The mobile operator Tele2 made this function available and free for users of the tariffs "My Tele2", "My conversation", "My online", "My online +". To do this, you need to dial the command * 155 * 403 * 1 # on the device and press the call button.
Free traffic in WhatsApp has become available to users of the mobile operator MTS, but only to those who use the tariffs "My Unlimited" and "Smart Zabugorishche". To do this, dial * 345 # (for users of other tariffs, the function is available for an additional fee of 4 rubles per month).
Beeline did not stand aside. Subscribers of the package "ALL!" from Beeline can use the messenger unlimited without commands - the function is already connected.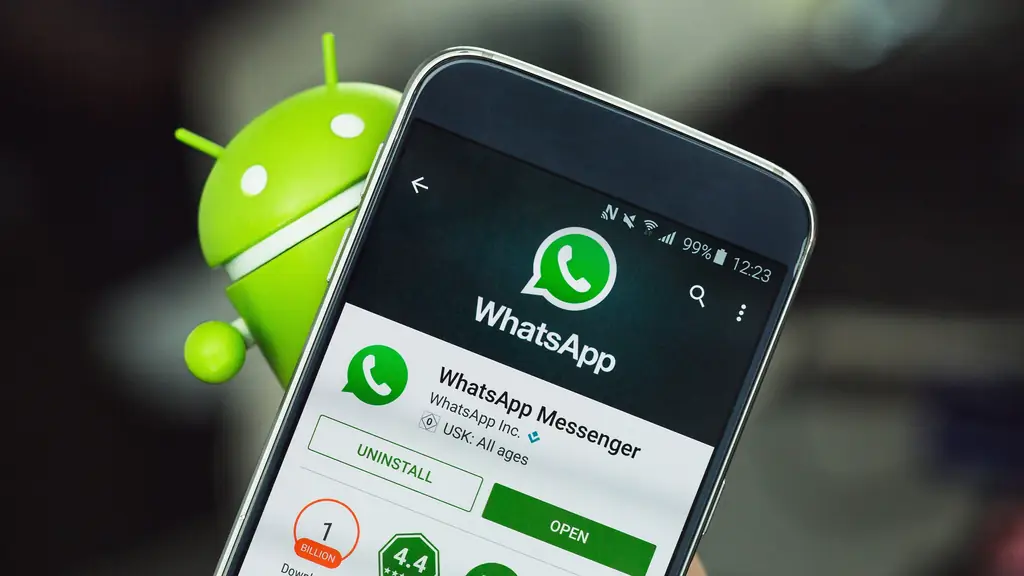 Own WhatsApp SIM cards
The company recently introduced a new WhatSim SIM card to work with the WhatsApp application, which includes free use of the messenger in the networks of over 400 telecom operators in 150 countries, including Russia. The project started already on February 26, 2015.
You can purchase this SIM card on their official website. You can also top up your balance there. The service has a system of credits. For 5 euros you can get 1000 credits, which, in turn, can be exchanged for 50 photos, 10 videos. For 10 euros per year, the subscriber will receive free text messaging (sending photos, videos and other files will not be free, the cost depends on the country of residence).