Multimedia messaging (MMS) is expanding the ability to send information to mobile phones, but the cost is still high. Some cellular operators provide the ability to send free MMS from the Internet.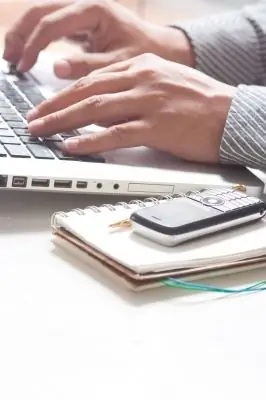 Instructions
Step 1
To send MMS to a subscriber of the MTS cellular network, go to the operator's official website at www.mts.ru and go to the "Send SMS / MMS" section
Step 2
Now click on the "Send MMS" message on the left side of the screen.
Step 3
Fill out the MMS sending form by entering the number, message, and attaching a picture from the list or choosing your own. Now click the "Submit" button. Your message will be forwarded to the recipient.
Step 4
To send MMS to a MegaFon subscriber, you need to go to the website www.megafon.ru and go to the "Send MMS" section
Step 5
A form for sending MMS will open in front of you, in which you will need to fill in the required fields. Here you can not only attach a picture to the message, but also send a sound file. Once you've created your message, click the Send button. MMS will be sent to the number you specified.