Webmoney payment system is very popular among Russian Internet users. Many companies accept payment for their services using this payment system. In order to use it effectively, it is very important to know how to transfer funds to your Webmoney wallet.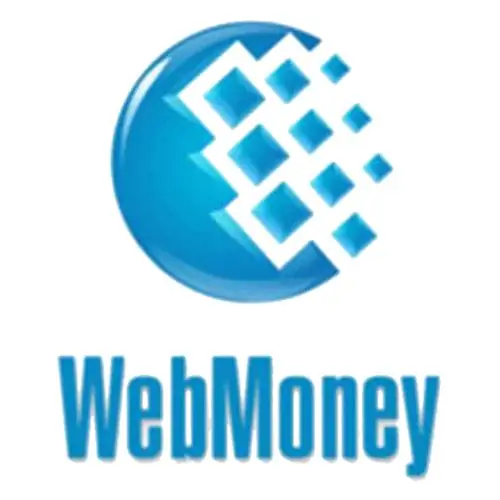 In order to add funds to your Webmoney wallet, you can use the following methods.
Internet banking
If you use the services of one of the following banks: Sberbank, Alfa-Bank, VTB24, Promsvyazbank or OJSC Bank KKB, then you can transfer money to your Webmoney wallet using the Internet banking service. The transferred funds will reach within 4 hours.
Mobile phone
Yes, you can use such a simple handy tool as a mobile phone to top up your account. Do not forget to attach it to the Webmoney system. Please be aware that you will not be able to fund your account this way if you have a corporate or postpaid plan.
Bank transfer
On the website of the payment system, you can write out a receipt for payment at any Russian bank. Be careful not to change the wording written in the receipt, as well as the details. Money transferred in this way will appear on your Webmoney wallet within 1 hour to 1 day.
Remittance
You can top up your wallet using one of the "CONTACT", "Unistream" or "Anelik" transfer systems.
Retail chain cash registers
In some cities of Russia there are cash desks of retail chains, using which you can transfer funds to your wallet.
WM cards
By purchasing a card of a certain denomination, and activating it, you will receive an amount equal to the denomination of the card to your wallet.
Terminals
Replenishment of the Webmoney purse is possible through terminals, for example "QIWI", "Eleksnet" and others. You need to know your wallet number to top up in this way. Most importantly, do not throw away the check that the terminal will give you until you are personally convinced that the funds are actually credited to your wallet. If you do not have a check, you will not be able to prove the fact of payment through this terminal.