In order to attract attention and get acquainted on the Internet, you only need to follow a few rules and be able to apply them. To do this, go to any dating site and follow these steps.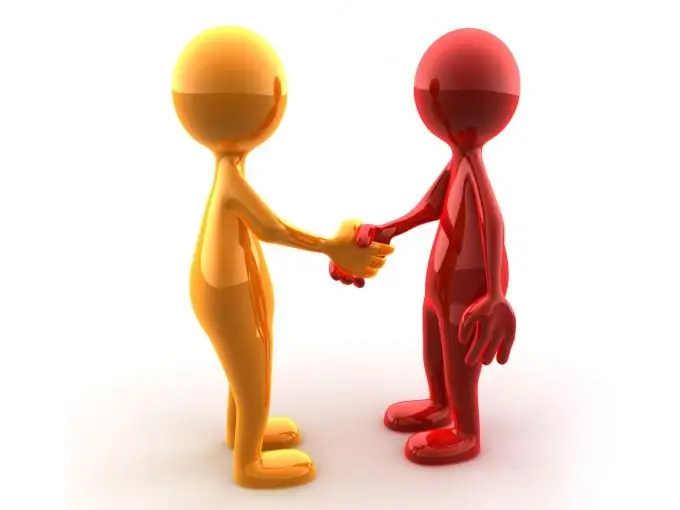 Necessary
Internet access, having your own email, your photos on your computer
Instructions
Step 1
Enter in the field "email" your e-mail address, which will subsequently receive a letter with a link, by clicking on which you will confirm the attachment of your profile to the mailbox.
Create a password to enter the site. Better from Latin letters and numbers, which will only be known to you.
In the nickname field, enter your real name or nickname.
Enter your gender in the gender box.
Next, enter your date of birth and the city in which you live. This will make it easy for other users in your city to find you. The main registration is over. It is possible that you will need to specify the code from the picture - Latin letters and numbers. This must be done so that the system understands that a person is registering, not a machine. Further, a letter should come to your mail, in which you need to follow the link and continue registration.
Step 2
Next, you will already fill in your basic data directly on the site. Upload your photo (avatar) using the uploader and select a photo on your computer. It is better that the photo (of course your own) is of good quality. You should not upload a photo from your phone or a photo where you are hard to see - wearing sunglasses, a mask, from the back, and more. Remember that people are looking at you, they, too, like you, are interested with whom they communicate.
Step 3
In addition to the questionnaire, there are other opportunities to tell about yourself on various sites. You can create albums with photos - memorable moments of my life, my work, my photos, my favorite pictures and so on. By reading the comments, you can find out how interesting your photos are to other users. You can also upload several videos (you should not reload the page with them), which may also relate to interesting moments in your life, or some funny situations, cartoons, and more. It is also likely that you can create a diary on your page, where you can enter your thoughts, opinions, observations, poems and much more.
Step 4
All this will allow you to become a really interesting interlocutor on a dating site, and maybe in real life.