One of the most important characteristics of an Internet connection is the bandwidth. When concluding a subscriber service contract, the provider declares a certain speed, usually the maximum possible. But in real conditions or when using a wireless connection, the channel width may differ significantly from that specified by the provider.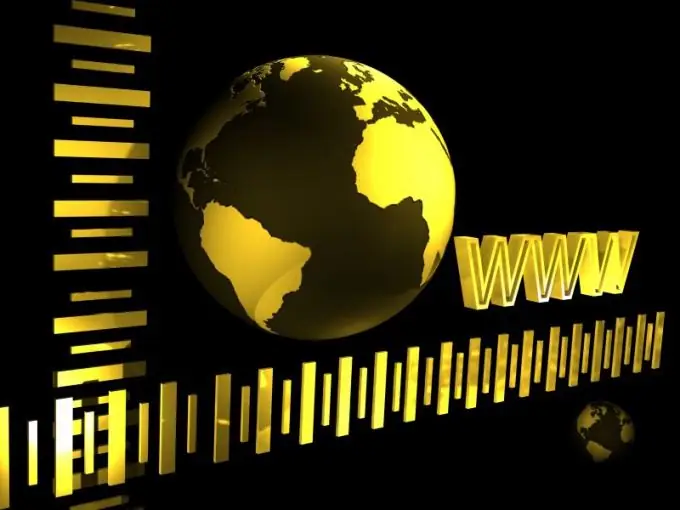 Instructions
Step 1
Run the application through which you browse the resources of the Internet. This applies to computers, tablets, laptops and netbooks as well as advanced mobile phones.
Step 2
Open the page of the service that checks the characteristics of your connection, for example, https://2ip.ru/speed/ or https://www.speedtest.net/. Click on the test start button and wait a few minutes. The site will make the necessary calculations and provide data on the connection speed. For more accurate results, it is worth repeating the procedure several times. If you are connecting via a mobile device, keep in mind that tests consume a certain amount of traffic, and with a limited package, you should not check too often.
Step 3
Please note that the access speed test results do not guarantee constant and constant bandwidth, especially when using different network resources. For example, network play can be slow even with a wide channel if the signal latency is large. Also, the channel width does not guarantee that the download speed will be the same.
Step 4
Another way to measure bandwidth is to use a download manager or torrent client with speed limiting disabled. This method is poorly suited for owners of smartphones, but will suit users of "older" computers. Download the mu-torrent program from the official site, https://www.utorrent.com/intl/ru/. Double click on the downloaded file and install the utility.
Step 5
Then launch your browser and open www.rutor.org - this is a free tracker without registration and with a lot of distributors, which is what you need to check. Open the "Top" section and download any distribution. Double click on the downloaded file to start downloading. The mu-torrent window will open, in the bottom line of which you will see the download speed and upload speed, they are marked with the letters D: and U:. For a more accurate result, wait five to ten minutes.