Fishing Planet fishing simulator offers different ways of fishing. One of them is trolling, but this can be difficult for beginners.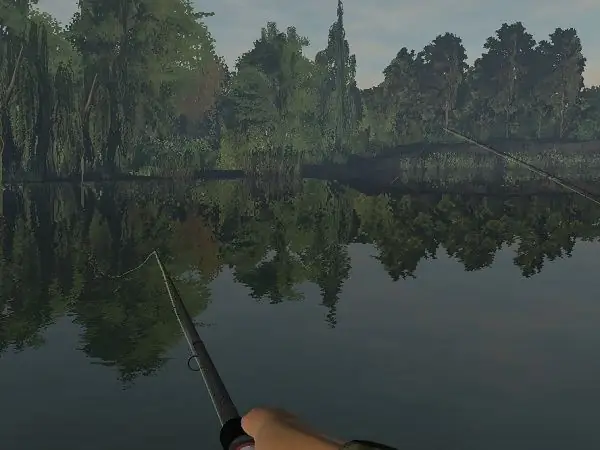 For trolling, you first need a special fishing rod, since the standard one is not designed for lures. Go to the store and buy the necessary item in the "rods" section. For example, the ValueSpin 190 will do. When you buy a fishing rod, pay attention to the corresponding icon.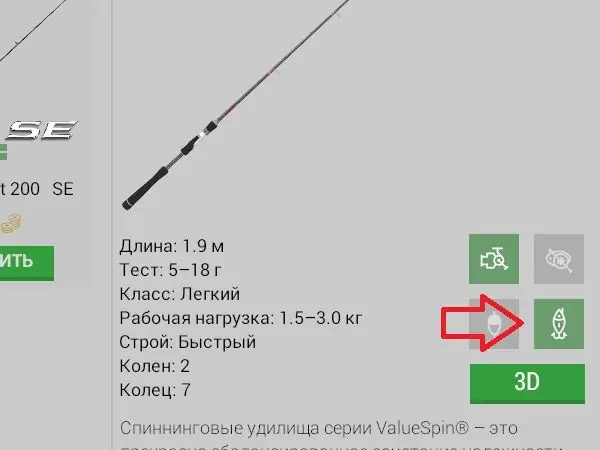 Next, buy the lure itself in the store in the "baits" section. There are several types to choose from. Before buying, we advise you to carefully read the description of the product in order to understand how to use the spoon, otherwise the efficiency of your fishing will greatly decrease. And buying a spinner for a beginner is not cheap, and in inept hands it will pay off badly.
After buying a spinner, hang it on a fishing rod. The lure is hung instead of a hook. Once you're equipped with a spinner, try fishing with it. Come to the reservoir, read the description of the spinner, adjust the desired speed with the mouse wheel and throw the spinner. On the right there will be an indicator showing the power of the throw - the stronger, the further the spoon will be thrown. Then pull it in two ways - stepwise or evenly.
The first way is to let the spoon sink and pull it up in short jerks. Uniform - you have to keep spinning the reel. If you do everything correctly, you will see the corresponding inscriptions under the spoon depth indicator (it appears on the right). If there are no labels, try changing the coil speed.
When the fish bites on the spoon, hold down the right mouse button and start folding the reel. Prepare for the fact that the larger the fish, the more it will resist, and the longer you will take it out. But the larger the fish, the more valuable it is. Having mastered fishing with baubles, you will get the opportunity to make good money. Successful fishing!