Often, in order to diversify their own Internet resource and attract more visitors, webmasters use various applications. One of the types of such applications is online games.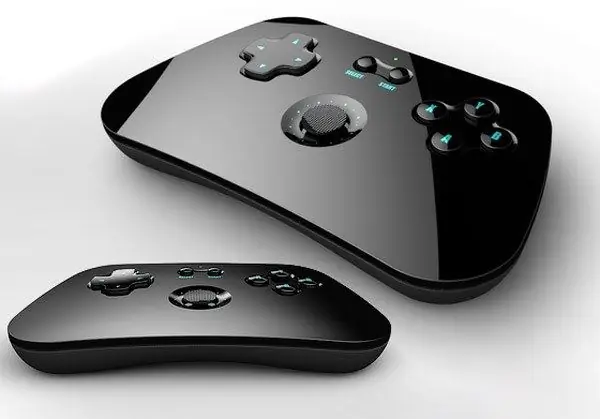 Instructions
Step 1
Register on the Screencast website by following the link provided in the Additional Sources section. Enter your email address, confirm it. To do this, follow the link provided in the letter. There is a limitation on this resource, according to which a free download to this file hosting service is possible only in the amount of two gigabytes for one account. Now you have your account, which you will be redirected to after registration. You can use Google Chrome, which has a built-in translator, if you have difficulties with the English language.
Step 2
After registration, proceed to the search directly for the games themselves. There are a huge number of specialized sites. Download the game in swf format from any of them. Then, after loading the game, go back to Screencast. Go to the My Library section and click on the Upload Content button. A window will open, you will be prompted to upload the game to the site. Click on Browse and select the downloaded game. This file will appear in the library. You can later change and edit it.
Step 3
Once the game is uploaded to the Screencast, click on the icon of the selected Flash game. In the window that opens, copy the html-code to be inserted into your site. Then click on the Share button. In exactly the same way, you can insert not only games, but also video materials, musical compositions and other multimedia objects into your web resource. This method helps to save space on your hosting, which is its main advantage.
Step 4
There is also another way to install the game on your website. To do this, follow the second link provided in the "Additional Sources" section, find a suitable game there. Open it in a separate page and find the block with the code placed in the text field at the bottom. Copy the given code. Then open your site's html editor and paste the copied information where you want. Save the page and test the operation of the game.