A blog is a journal or diary that a person maintains on the network, regularly describing events that occur around him, his thoughts and ideas. Typically, such texts, images, audio and video recordings are available to all Internet users.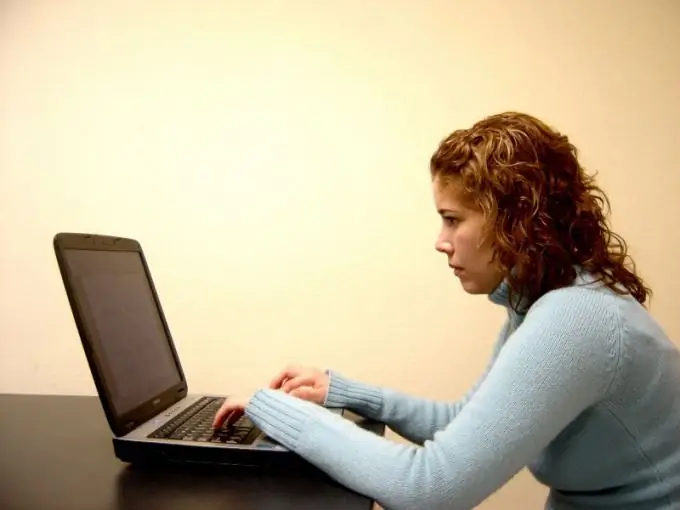 You can start a blog for a variety of purposes, such as self-expression. Then it will look more like a diary, help you share your thoughts with other people, get support from them in the comments. If you are the type of person who is relieved and pleased to speak out, blogging is for you.
In addition to just narrating what is happening in your life, in a blog you can promote your ideas and look for like-minded people. A blog will help you express your position on a social, political or cultural issue. With the help of posts, you will convey what you consider to be fair and true to the general public.
Blogging can increase your popularity with acquaintances and friends, as well as add a number of friends and people who like you. If you provide useful information, teach your readers or viewers something new, they will be very grateful to you. Of course, you must be competent enough in the topics of your posts and videos.
At a certain level of notoriety, advertisers may turn to you. When you review their products or services on your blog, get a bonus from the company. Thus, journaling will help you make money. However, keep in mind that you are responsible for the truthfulness of the information that you provide to your subscribers, your reputation.
If you want to do selfless good deeds, do charity work. Find sponsors and volunteers, make people think about the fate of those who are less fortunate, a blog will help you. In it, you can talk about who needs help, where to send products, goods and funds for the poor.
Keeping a personal journal on the internet, especially if it's a video blog, can help you advance in your career. This is true for people of creative professions and consultants in various fields: singers, musicians, makeup artists, hairdressers, writers, trainers, designers and other professions. By posting your work in posts, showing the level of your competence and talent, you will find clients or employers.