Buying goods abroad without leaving your home has now become a reality. Foreign online stores lure with colorful products, promising uniqueness and quality. There are several rules for making safe purchases on the Internet.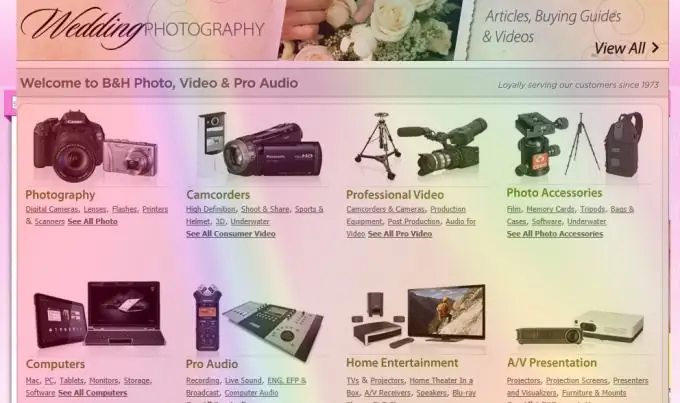 Instructions
Step 1
In most cases, to place an order in an online store, you must register on the site. As a rule, information on a foreign website is presented in English. A dictionary should be at hand. The procedure does not take much time, the main thing is, do not give such information that can be used without your knowledge. For example, you cannot send a password from an electronic wallet or share a credit card number under any pretext.
Step 2
Do not rush to immediately purchase the desired product. You must have an idea of the online store where you want to place an order. First of all, read the opinions of independent users. Be vigilant, check the store on blacklists on the Internet. Contact the manager, ask about the terms of purchase, secure guarantees. The more details you learn, the more reliable your purchase will be.
Step 3
When buying clothes in a foreign store - try them on, specify the size, if the technique - find out the specification in more detail.
Step 4
Without a doubt, in order to purchase a product, you need to know the Price. You read the terms of sale, in the package (Pack including), parameters of the parcel with or without packaging (Product Details with-without package). See if you have to pay for the delivery. Is it possible to receive the goods without shipping costs (Free shipping). Whether there is a discount for the order of more than one item (Bulk Order Discount).
Step 5
Specify through which system the merchant accepts money (accept payment through), for example, through PayPal. Find out if it is possible to return the money if it turns out that no one is going to send the goods to you. Please fill out the order form carefully. Please provide reliable information.