Wireless networks are ubiquitous these days. Many cafes, restaurants and clubs offer their visitors the services of wireless networks with Internet access. This is how the process of searching for wireless networks using a laptop running Windows operating system looks like.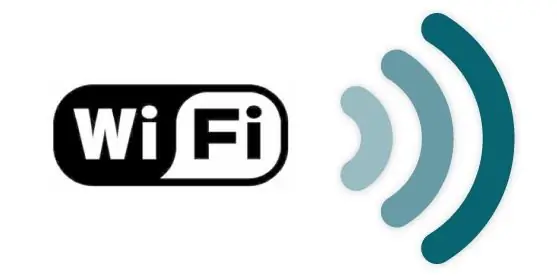 Instructions
Step 1
Make sure you have a Wi-Fi module installed on your computer. If you are not sure if it is, see the instructions for the device. If you come across a logo or an inscription Wi-Fi, then this module is present on your computer. It is usually turned on using a special key or keyboard shortcut. The Wi-Fi power button (separate or working in combination with the Fn key) is usually indicated by an antenna pattern. If, after clicking on it, the network operation indicator does not light up, go to the device manager and check if the network card responsible for the wireless connection is involved. A lit Wi-Fi indicator means you can start searching for wireless networks.
Step 2
If your computer is in the range of one or more wireless networks, then, as a rule, Windows should display an automatic message, after clicking on which the "Network Connections" folder should open. In it, you will need to select the required connection, the name of which, as a rule, corresponds to the name of the institution that provides access to free Wi-Fi. Thus, finding wireless networks takes literally "two clicks".
Step 3
If your computer does not detect wireless networks, you can manually find them. To do this, go to the "Start" menu, click the "Connect" button and select the "Wireless network connection" line from the drop-down list. After that, a window should open in which all available wireless networks will be shown. Refresh the information by clicking on the link "Refresh the list of available networks" (located on the right), select the required network and double-click to connect to it.