Like all mobile operators, MTS provides its subscribers with Internet access. This service is paid and you can deactivate it at any time.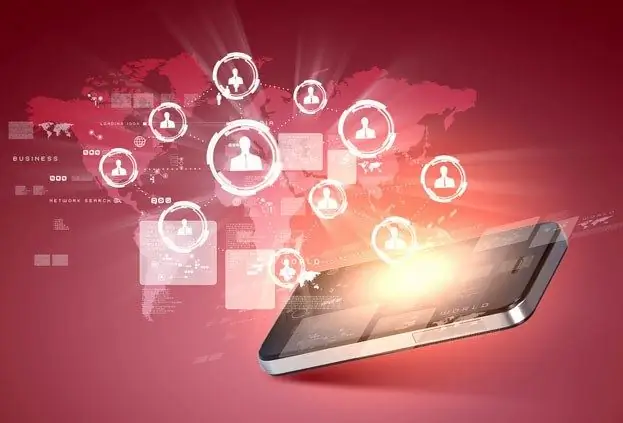 It is necessary
- passport
- mobile gadget
Instructions
Step 1
MTS subscribers can turn off the Internet in several ways. First, you can use the so-called mobile assistant. Activate the keyboard on your smartphone or mobile phone, dial the key combination 0890 and press the call button. After a couple of moments, your answering machine will answer you. Listen to the recording to the end, then press the necessary numbers corresponding to the desired service.
Step 2
You can also directly contact any current employee of the MTS company. Call the MTS contact center at 0890 and wait for a specialist's answer. As soon as he answers, tell him that you want to block the internet on your phone. Then you will need to answer a series of simple questions. You shouldn't write off any money for disconnection - this service is absolutely free.
Step 3
If you have the "Bit" or "Superbit" service installed, to turn off the Internet, you just need to send a combination of numbers "9950" or "6280", respectively, to the short number 111. Sending a message is free.
Step 4
Not the most convenient, but the most reliable way to block the Internet is to contact personally any nearby MTS office. You will need to have an identity document with you. Tell the employee your problem and your phone number, and he will immediately turn off the Internet for you. It is also useful to contact the office for the reason that you can check the availability of paid services connected without your knowledge - these are often sinned by MTS.
Step 5
If you use a 3G modem to access the network from a tablet or laptop, then in addition to the above procedures to disconnect the Internet, you can simply uncheck the "mobile Internet" checkbox in the gadget settings or block an unnecessary SIM card.