One of the most popular types of making money on the Internet is selling original photographs on photobank websites. But for this you need not only to have a professional camera (better SLR), but also to be able to take high-quality photos. In addition, the skill of computer processing of digital images is required.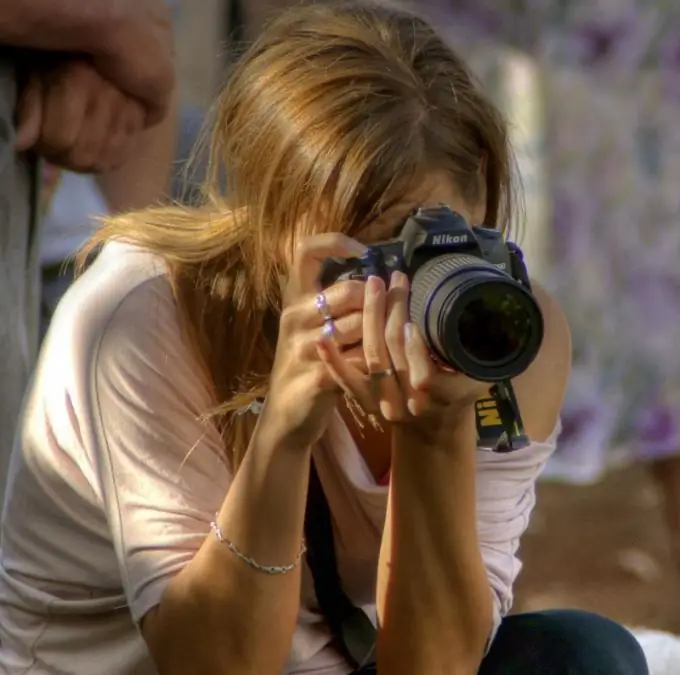 Where to sell digital images
A photo bank (or photo stock) is a resource that is an intermediary between the seller and the buyer of images. All such resources have rather strict requirements for image quality. And to register as a seller on many stocks, you need to pass a small exam to check the level of practical and theoretical skills of the photographer.
Payment for the sale of one picture on photobanks is not high. On average, it is $ 0.25-0.50. Therefore, you can get a decent income from the sale of photos only if you regularly upload dozens of new images for sale. You can sell one picture multiple times, this is called a non-exclusive sale. That is, the image is uploaded for sale, and after that anyone can purchase it.
Images can also be sold with an exclusive license. Then the cost of one image will be several tens of dollars. Exclusively licensed images, however, are less in demand, so they are rarely purchased.
Most popular photobanks
Depositphotos is a promising photo bank with a Russian-language interface. To register with Depositphotos as a seller, you must pass a five-job exam. This resource is attractive because the income of a professional photographer will increase over time due to an increase in the cost of work.
Istockphoto is one of the oldest photobanks. The site interface is English and Russian. The exam for salespeople consists of a theoretical test and a practical part in the form of three works. The technical requirements for photo quality are quite strict. Therefore, it will not be easy for novice photographers to pass the exam.
Dreamstime is a photobank with a Russian-language interface, perfect for beginner photographers, since there is no need to pass exams. You can upload works immediately after registration. However, all images are moderated anyway. And in case of non-compliance with the technical requirements, the images are rejected by the moderator. In case of rejection, the reason is indicated, so by understanding the intricacies of photography, you can quickly understand which images will not be rejected by the moderator.