Some users, when visiting certain sites, probably met pop-up messages about the need to update the browser version. This is most likely due to the use of Internet Explorer 6 or other outdated software.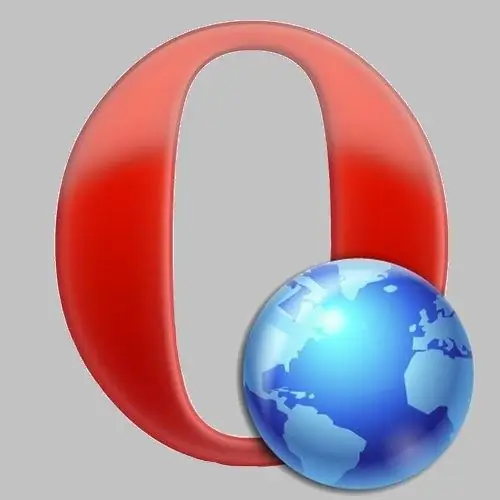 Necessary
Internet browser
Instructions
Step 1
All you need to do is update your Internet browser software files. This can be done quite easily and simply by choosing one of the existing methods. Be sure to back up your files and settings before downloading a new version of the software. To do this, copy the program folders from Program Files and Application Data.
Step 2
Open Windows Explorer, select your system drive and navigate to the Program Files directory. Right-click on the folder with the browser and select "Copy". On the D: / drive, create a directory called BackUp and paste the contents of the clipboard through the context menu. The same action must be performed in relation to the folder with the browser in C: / Documents and Settings / username / Application Data.
Step 3
If the update cannot be launched directly from the browser, open the developer home page. The address of this site can be found from the information in the notification window that appears. On the loaded page, find the button "Download" or "Download for free". Click on this button to download a new version of the product.
Step 4
You will see the "Save files" window, here you need to click the "Save" button and specify the path to the desired directory, for example, the Soft folder or "Desktop". Now it is worth closing the browser, saving the data before exiting, selecting the exe file to run.
Step 5
After a short installation, launch the browser by double-clicking on the program's shortcut (on the desktop or on the quick launch bar). When starting a new version, a window may appear with a notification about the installed version. You can also get this information if you select the "Help" menu and click on the "About" line. Usually, the same window contains a link to the official website from which you downloaded the application.