Internet access has long been a necessity for many active users of stationary PCs and laptops. In addition, in many homes, offices and other places, local networks have already been created that unite all of the above devices. It is not surprising that users want to access the Internet from every laptop or computer that is part of a single local network. This is not so difficult to do.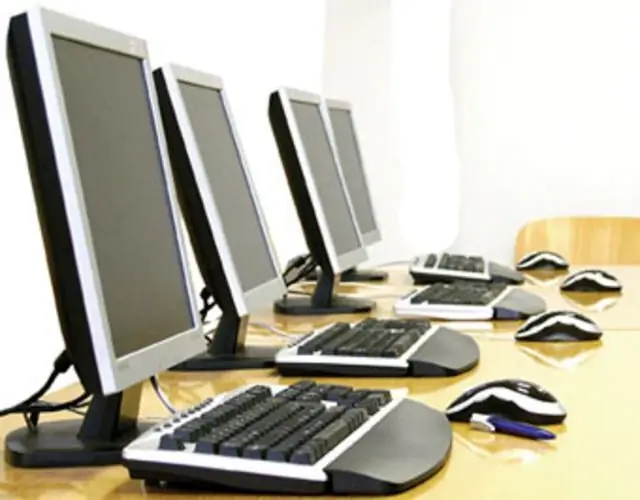 Necessary
Instructions
Step 1
Ideally, you need a router or router to create a local area network with Internet access. But if you already have a ready-made local network built using a switch, you can do with it. The only disadvantage of this method is that one of the computers to which the Internet connection cable will be connected must be turned on even when you plan to access the Internet from other equipment.
Step 2
Open the network connection settings on the main computer. Set up your internet connection as required by your ISP. If it is already configured, then leave it as it is. Open the properties of your internet connection. Find the "Access" tab and click on it. Find the item responsible for allowing the use of this Internet connection to other computers on the local network. Turn it on and select the desired network. This completes the settings of the main computer.
Step 3
Go to the properties of the TCP / IP protocol of your local network on another computer or laptop. Check the IP address of the device. It should differ from the IP address of the main PC only in the last segment. Find the Preferred DNS Server and Default Gateway fields and fill them in with the IP address of your primary computer.
Step 4
Repeat the third step for all devices on your local network.