Emoticons are small pictures that characterize the emotions of the interlocutor during online correspondence. Some resources offer users, in addition to the standard set of images, to install paid emoticons, which look more stylish and attractive.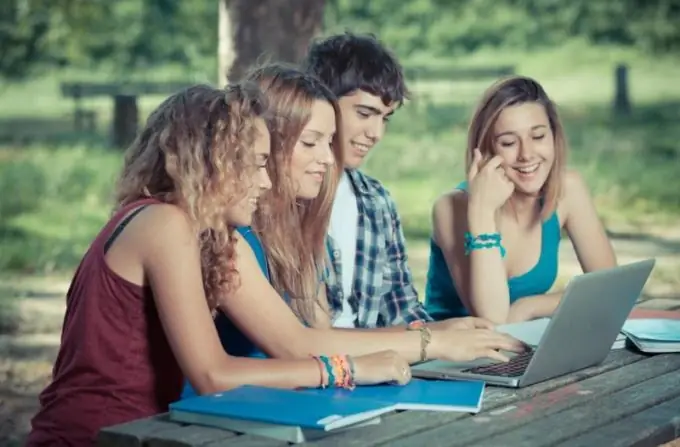 Instructions
Step 1
The "Paid Smilies" service exists on the Odnoklassniki social network. To use it, open your personal page, then go to the messages section. Select the user to whom you want to send an emoticon. From the list of images offered, select those that are available only on a paid basis, after which a notification will appear with an offer to pay for the sending service.
Step 2
Pay for sending emoticons using the internal currency of the social network - "OK". You can earn virtual money by playing various built-in applications or by replenishing them with one of the available methods, for example, through electronic payment systems, terminals, bank card or phone.
Step 3
Install paid emoticons on the VKontakte social network. Here they are called "stickers" and differ from standard emoticons in enlarged sizes and improved picture quality. Log into your profile with your username and password and go to the dialogs section. Create a new conversation with one or more users and scroll down the field to compose a message. Click on the smiling face in the lower right corner. You will see several tabs here. The first one contains standard free emoticons. The second and third are two standard and no-charge groups of stickers. The fourth "Spotty" and the fifth "Peach" are already paid, and to install them you will need 9 votes of the local currency. They are credited to the account in the same way as in Odnoklassniki.