For ordinary people, the Internet is a miracle of the twenty-first century, because an unprepared person will not be able to explain the principle of its operation. But, if you delve a little into the specialized literature, the secrets of transmitting information through the global network will seem like only a well-thought-out high-tech system.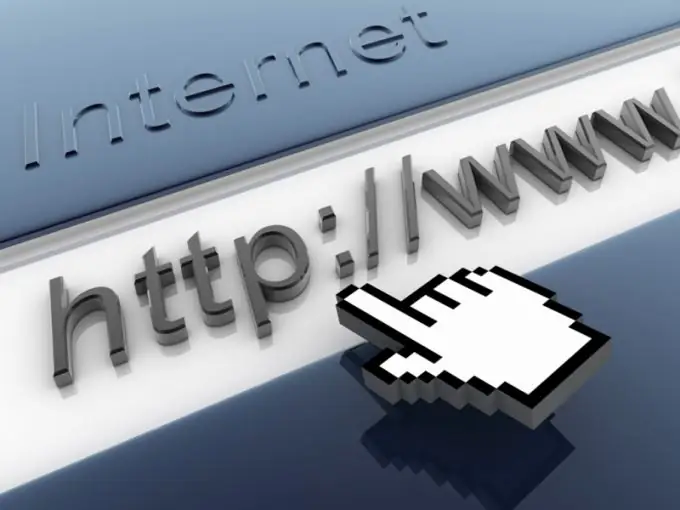 Data network
If you want to understand how the Internet works, you need to understand what it is. The Internet is just a data network. No wonder its second name is the phrase "global network". It is a collection of software and hardware equipment that is connected by communication channels.
Hardware includes client, server, and network hardware. Their purpose is to transmit data, which can be absolutely any information from plain text to long video.
A client means a personal computer, laptop, telephone or any other device that is capable of sending requests for information from the network, receiving responses to them and displaying them in an accessible form. The server refers to the place where the information is stored. These are databases that respond to customer requests and convey to him what he is interested in. Network equipment is a channel that connects the server and the client.
How information is transmitted
If we consider the essence of the global network schematically, it will look like this. The client sends a request for information to the server. This request is sent for processing through the network equipment to the server. After receiving, the server will form an answer to the question and send it back to the client via the network equipment. This is how the interaction between the client and the server is obtained. In order for this scheme to work smoothly, the server must be in working order around the clock, otherwise the information that is stored in its possession will be inaccessible.
How networking equipment works
In order for the client and the server to interact with each other, network equipment is used: modems, routers, switches and communication channels.
The modem works by processing information from digital form into analog signals and vice versa, after which it transmits it via optical communication channels.
Routers work by storing a "routing table" that contains packets for data transmission and their corresponding addresses.
The switch transmits information between devices that are directly connected to it at a short distance using a special cable. As a rule, switches are used to create local networks, so modems and routers are used to work on the Internet.