The site "Vkontakte" is becoming more and more popular, it is updated and the authors add new services. Voting will help you ask your friends about something interesting, hold a contest for group members, choose the best photo or quote.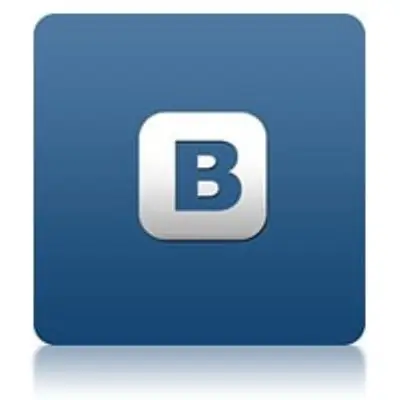 Instructions
Step 1
Determine where exactly you want to create a survey: in a topic in a group, a post on a public page or on a personal page. If you create a poll in the group discussions, then you can always place it in the news page, above all the posts. This is convenient if the voting takes several days, and the result is important to you.
Step 2
To create a poll in a group, go to "Group Discussions", click on the right on "New Topic". Fill in the "Title" field. For example, "Poll". In the text of the topic itself, indicate the reason for the survey. You can also indicate why you are voting, what you will do as a result of the victory of this or that option. If this is a competition with prizes, please tell us about the rules and the process for giving prizes to the winners.
Step 3
There is an "Attach" button at the bottom of the page. Hover over it, the last item in the menu that appears will be "Poll", click on it. Enter the name of the survey, then start filling out the answer options. On the right, there are buttons for adding or removing options. It is also possible to post a poll both from the group administrator and on behalf of the entire community. If you like the second option, then check the box next to "On behalf of the community."
Step 4
Click on the button in the lower left corner "Create Topic". The poll will appear in topics. In the upper right corner there is an "Edit" button, by clicking on which you can delete, edit the topic, as well as pin it, that is, your vote will appear where the group description is now. This poll can also be copied to your page using the "Repost" button.
Step 5
To create a poll on your personal page, write on your wall, and then hover over the button "Attach", "Other". The penultimate option is "Poll", select it and create a poll in the same way as in the group. For voting to be popular, select "anonymous voting".