You can get access to the Internet in a variety of ways. In some cases, when configuring local networks, parameters are set that allow users of other computers to access the Internet using the settings of one of the computers.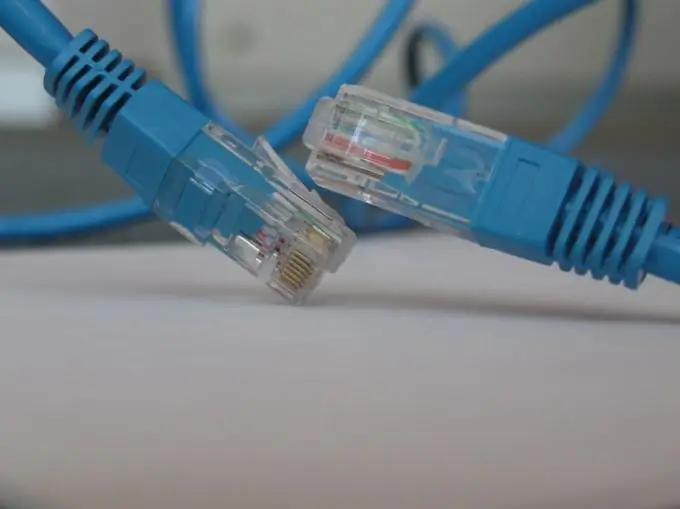 Instructions
Step 1
If you do not want your computer to act as a proxy server for other network users, configure your system's security settings. First, make sure your internet connection is not publicly accessible. Open the Start menu and hover over the Network Connections item. Select the command "Show all connections" from the menu that opens.
Step 2
After opening the list of active connections, find the Internet connection icon. Click on it with the right mouse button and select "Properties". Go to the "Access" tab. Uncheck the box "Allow the use of this Internet connection to other network users."
Step 3
Disable the "Allow Other Network Users to Control Sharing" feature. Click the Apply button and close the settings menu.
Step 4
Activate the standard protection of the Windows operating system. Open the control panel and find the "System and Security" menu. Open Windows Firewall. Click the Use Recommended Settings button.
Step 5
After activating the service, go to "Advanced options". Select "Inbound Rules". Click the New Rule button.
Step 6
Check the box next to For Port. In the left menu, select the "Protocols and ports" item and activate the "All local ports" option. Click the "Next" button and select "Block connection". Save the rule by clicking the Next button several times.
Step 7
Restart the computer for the operating system to apply the settings. Check that the firewall is working.