Every year the social network Vkontakte is becoming more and more popular. On this site people get to know each other, fall in love, find new friends, watch movies, shop. Naturally, active users of the site want their page to be beautiful and easy to view.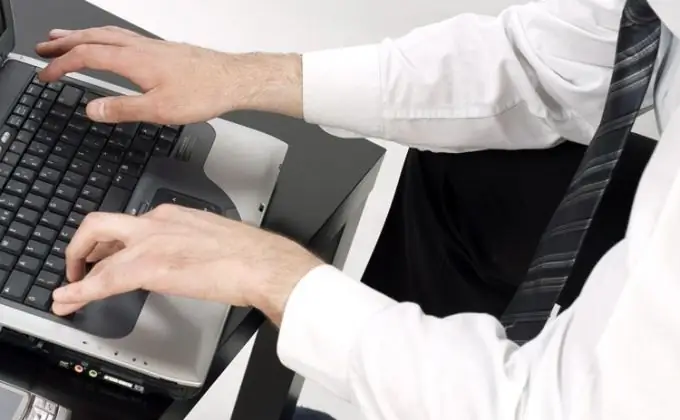 Instructions
Step 1
There are many ready-made skins that you can install on your Vkontakte page. You just need to find one of the many groups on the site where professional programmers and just amateurs post their creations.
Step 2
Usually in groups dedicated to Vkontakte skins, designs are divided by topic. Go to the "Photo Albums" section and choose what interests you - anime, cars, nature, animals, movies, etc. Albums contain images of pages on which the skin is applied.
Step 3
Your further actions depend on which browser you are using. If you go to the Vkontakt website through the Opera browser, you need to copy the cascading table, which you can see under the photo of the design you like, and paste it into your notebook. Save your document. It doesn't matter what you name the file, but it must end in.css.
Step 4
Check your browser settings. To do this, you need to open it in the menu - "Tools" / "Options" / "Advanced" / "Content" / "Style Options" / "View Modes". Check the box next to My Style Sheet. Open the Vkontakte website, right-click on the background and select the "Change site settings" command. On the "Display" tab that appears, select the "Browse" button, load the file you have saved with the design and click the OK button.
Step 5
Changing the Vkontakte skin for a Mozilla browser user is a little more difficult. You will have to download the Stylish addon, add it to your browser and restart it. After that select the function "Create a new style" from the Stylish menu and copy the cascading design table there. Give your style a name and click the Save button.
Step 6
If you use the Internet Explorer application, you need to know that the skin will change not only for the Vkontakte page, but also for all pages that you open with this browser, as well as for some programs (for example, ICQ). If you are not afraid of such difficulties, copy the text of the cascading table into notepad, saving the document with the.css extension. In Internet Explorer, open the menu - "Server" / "Internet Options" / "General" / "Appearance" and select the command "Styling using a custom style". Browse to select the saved skin document and save it.