A UIN (Personal Identification Number) is assigned to each client upon registration in the ICQ system. By entering your UIN and password into the instant messaging program, you can communicate with other users in real time. By the way, you can do this completely free of charge. All you need is internet access.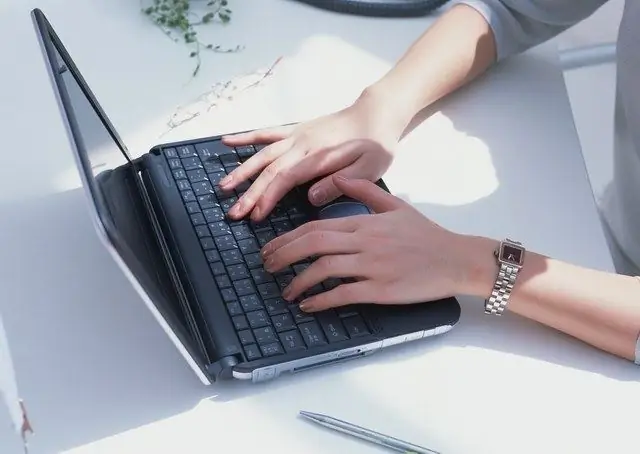 Instructions
Step 1
The standard UIN, which can be obtained upon registration in ICQ, consists of 9 characters. There are also six-digit numbers. However, the main way to get them is paid. Typically, such numbers can be purchased from numerous online UIN stores. You just need to enter the phrase "buy UIN" in the search bar, and you will see more than one hundred offers. Few run the risk of turning to such sellers, since there is a great danger of running into scammers. The charge for six-digit numbers is due to the fact that there are not many of them left (they were first distributed in 1996). But the popularity of such UINs is only growing, since these numbers are easy to remember and look attractive, especially against the background of difficult nine-digit numbers.
Step 2
There are other ways to obtain a six-digit UIN. For example, you can win a number by participating in lotteries, sweepstakes or quizzes. When visiting any site, pay attention to advertising: it happens that on some resource it is just proposed to participate in the drawing of a six-digit identification number (such information can be found on banners or pop-up windows).
Step 3
The most reliable way to get a UIN (but only a nine-digit one) is to go to the official ICQ website and register the number according to all the rules. To do this, go to the address https://www.icq.com/ru and click on the "Registration in ICQ" column located in the upper right corner of the page. You will see a special form in which you need to enter your first and last name, date of birth, gender and email address. In addition, you will need to come up with a password that you will use in the future to log in to the system. Before completing the procedure, enter the code from the picture in the empty field, click on the "Register" button.
Step 4
Please note that to communicate in the ICQ system, you will need a special client program (messenger) running on a device connected to the Internet. It can be downloaded, for example, on the official website https://www.icq.com/ru. When you visit the specified resource, you will see the "Download" button: it is usually located at the top of the page. You can download the program for both a computer and a mobile phone.