The mail service mail.ru is one of the most popular on the Russian-speaking Internet. If you have chosen this server in order to create a mailbox on it, then you have to follow a few simple steps.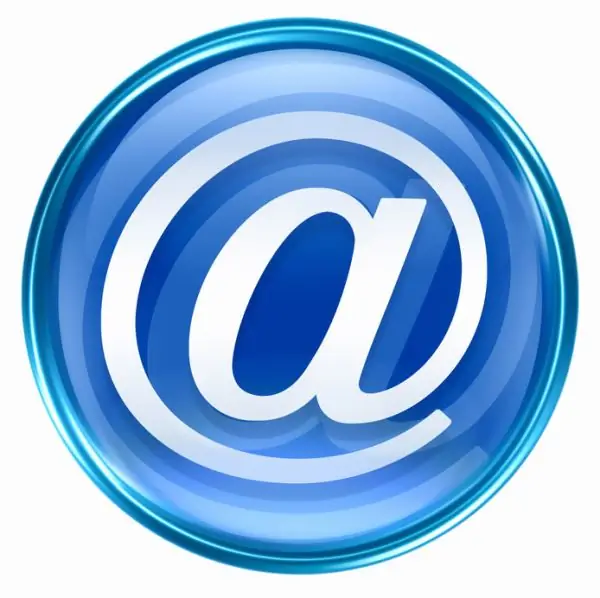 Instructions
Step 1
To create an e-mail box, go to mail.ru, then click on the green button "Create mail" located on the left. In the form that opens, enter the required information in each line.
Step 2
The best option would be to enter real names and surnames in the appropriate fields. The fact is that if your password is lost or your mailbox is stolen, a scan of your passport, which will contain your name and surname, can be the last option for restoring access to your mailbox.
Step 3
The choice of the name of the mailbox also has its own peculiarities. If you plan to use a mailbox for business correspondence, then the best option would be to use your first and last name, separated by a dot, as a login. For all other options, you can use any box names that are free.
Step 4
In the "Password" field, enter the most complex password you can remember. Keep in mind that in order to achieve the maximum possible safety of your mailbox, you must use a password that is not associated with you in any way. Eliminate the possibility of social engineering hacking by setting the password as complex as possible, consisting of letters and numbers. This will also complicate the task if your email is attempted to be hacked with a brute-force.
Step 5
When creating a mailbox, you will also be prompted to set a password recovery method. The default setting is mobile phone registration. You can change this recovery method to recovery using your security question. Keep in mind that the best option would be that there is no logical connection between the security question and the answer you need to enter to reset your mailbox password.