To create your own distribution on a torrent tracker, you need to make your own torrent file and upload it to the website, after which all users of a particular resource can use it.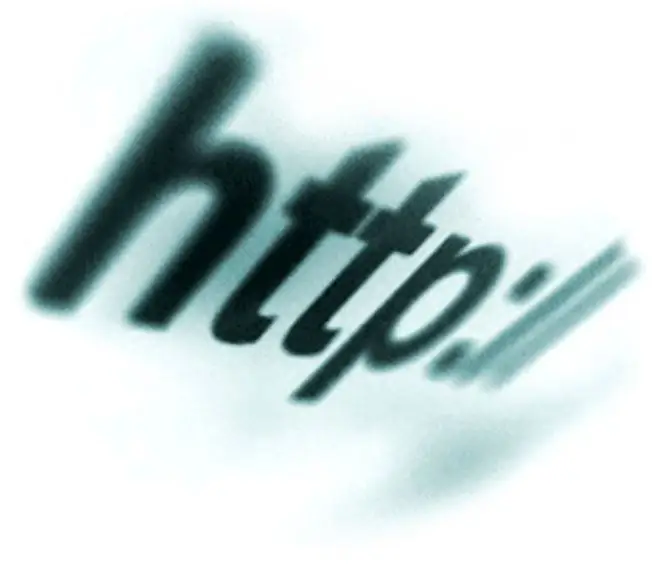 To create their own torrent file, the user only needs special software, namely uTorrent. With this program, you can download a variety of files with the extension.torrent, create them and upload them to torrent trackers. In order to create your own distribution, you need to open the uTorrent program and go to the "File" menu. In the drop-down menu, select the "Create a new torrent" item, and after clicking a special dialog menu will appear, in which you need to create a torrent file.
Create a torrent file
First of all, the user must choose which file he is going to distribute on the web resource, that is, which file will be converted to a torrent. To do this, click on the "Select file" or "Select folder" button, after which the path to the file or folder is indicated, respectively. Please note that in this window there should be no checkmarks in the fields: Start seeding, Preserve file order and "Private torrent". Otherwise, the torrent may either be unavailable for downloading to other users, or the distribution will take too long to create, since it will already be automatically distributed. This completes the torrent file creation procedure. The user only has to wait until the end of the procedure and specify the folder in which the result will be saved.
How to upload a torrent file to a website?
Then there is little to do. Now the created torrent file must be uploaded to the web resource. All sites have their own nuances, but in general, the principle is the same. In any case, first it is advisable to read the help on the torrent in order to know how it is done on it. For example, on some resources there is a special button "Download", by clicking on which, the user is taken to a special page for creating a distribution. Here he needs to specify the name of the distribution, create a description of the file, indicate the minimum and maximum system requirements (if any) and add additional information. After that, using the special "Select" button, you should click on the file that will be distributed through this torrent tracker and wait for it to be uploaded to the resource. The download procedure in the most rare cases takes a long time (usually, if the file weighs more than several tens of gigabytes). After the upload to the server is finished, this file will be available to all users of a particular resource.