A useful thing is loneliness. There is time for the analysis of their actions, the formation of a view of the world, awareness of their position in life and other "mental exercises". But there comes a time when you want to share your emotions, thoughts and feelings with others. A sociable person has friends, good friends in this case. If you do not have one or want to expand your social circle, turn your attention to the Internet.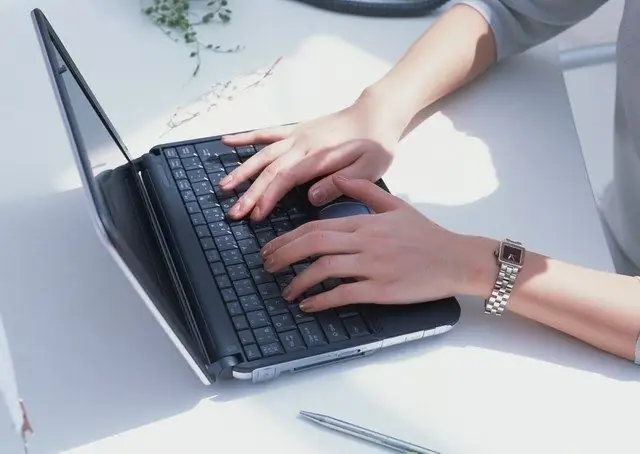 Necessary
Computer, internet connection, free time
Instructions
Step 1
Create a mailbox on any mail server: Yandex. Mail, Gmail.com, Mail.ru, Rambler-Mail, Hotmail.com, QIP. Mail. If you already have an email address, skip this step.
Step 2
Register in the social network you like, on the dating portal, on the forum. There are many of them now, you can choose for every taste. As a rule, there is a fairly simple registration, in a few steps. Fill in required fields. Soon a letter with registration data (login, password) will be sent to the mail, and usually a link is indicated there to activate your account. Click on it to go to the site.
Step 3
Enter login and password. A page with your profile will open. Fill it in: nickname, photo (avatar), education, interests. Be sure to read the site rules.
Now start viewing the participant profiles. Choose people with similar interests, so communication is more likely to be established. For example, a person indicated in the questionnaire that he likes to listen to Mozart and read the works of M. Bulgakov. And you recently re-read the famous work "The Master and Margarita". Common topics will provide you with a wealth of discussion material.
Step 4
Select several candidates, write a welcome message to them. Be discreet and tactfully aware that you also share similar interests. If you receive an answer (by its tone you will understand whether the person wants to continue the conversation or not), you can provide brief information about yourself, ask questions of interest.
If you are lucky, then on the Internet you will find a good companion, like-minded person, friend with whom you will continue to communicate not only on the site.