The number of people for whom the Internet is becoming the main source of information of various kinds is constantly increasing. Therefore, placing an ad on the global network can have a very large effect. This procedure is not difficult. Unless, in most cases, it involves registration on the selected resource.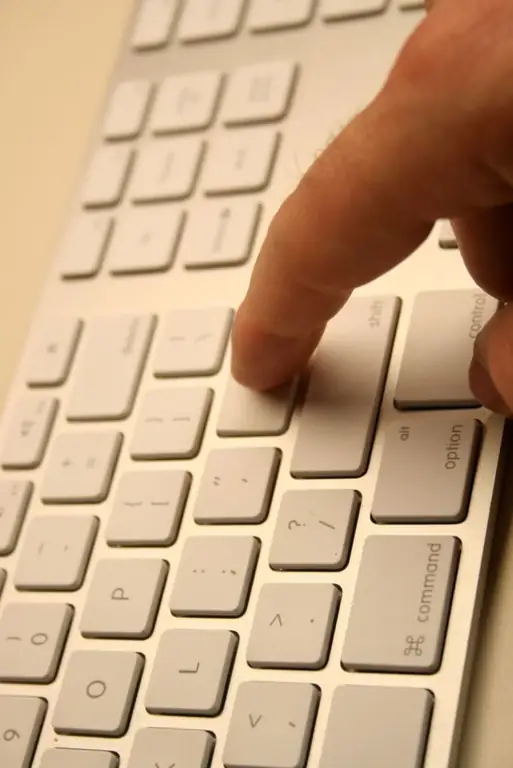 Necessary
- computer;
- access to the Internet.
Instructions
Step 1
Write your ad text. Think about what information should interest the reader first of all, what exactly needs to be conveyed to him, what questions he should immediately receive an answer to.
If you decide to limit yourself to one resource, you can do this directly when posting. But it's more efficient to cover several, especially if it's possible for free. In this case, a pre-prepared text, copied into the required field and edited, if necessary, according to the requirements of a particular site, will significantly save your time.
Step 2
Select a range of resources where your ad will find exactly the reader you need. It is hardly reasonable to post an offer of a personal acquaintance on a business portal, and an advertisement for a product or service instead of a questionnaire on a site to search for a second half. And your proposal will not hang there for long in both cases.
To advertise children's goods, a social network for parents would be a suitable place, gadgets for fishing - a forum for fishermen, apartments for a day in a popular place - a travel portal, and housing for sale - a real estate bulletin board.
Often, various regional thematic resources or general sites with sections on the subject of your ad are effective.
Step 3
Some resources allow you to place an ad without registration. In most cases, it is still required. But having an account also gives additional advantages: the ability to remove an ad, edit it, report that it has lost its relevance.
This procedure is simple. You are required to come up with a username and password, if necessary, indicate additional identifiers, indicate your contact information. Other personal information may also be required, which is usually not shown to other users without your consent.
Step 4
On the bulletin board and similar resources, you are required to select a heading and a sub-heading and insert the text into the appropriate field (or type it directly in it), or check the relevant options, insert certain values into the fields intended for them - depending on the interface.
On the forum, you need to select a section of a suitable topic, create a topic, come up with a title (for example, "Selling a 2-room apartment in such and such an area") and put the text of the ad as the first message.