Often, adolescents ask themselves the question: "How can you earn some money without yet having either an education, or a work record, or even (possibly) a passport." Twenty years ago it was really problematic, but now it is quite possible.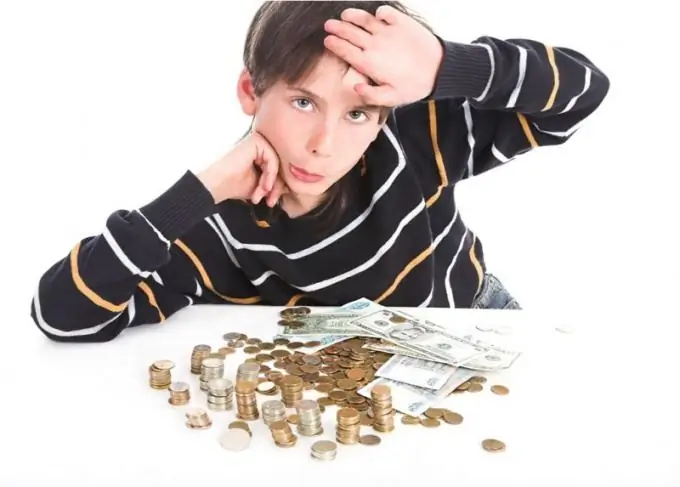 Instructions
Step 1
There are a lot of offers on the Internet to earn extra money. The most important thing that a teenager should understand is that under no circumstances should someone transfer money (sometimes scammers ask for a deposit for materials or pay for tuition, etc.) - this is one hundred percent scam. Unfortunately, it is not difficult to deceive a person who wants to earn money, especially if it is a child. But in order not to become a victim of fraud, you need to know some subtleties. You should not open online deposits, supposedly with a high interest rate - you may never see the money deposited again. Do not trust the sites that allegedly reveal the secret of winning moves in roulette - firstly, you also need to make a deposit there, and secondly, this is a gambling game that is addictive and is an unscrupulous and unacceptable way of making money. Girls, do not trust sites that invite you to work as web models, supposedly, it is just harmless to communicate with men via chat with a webcam turned on - there is a catch behind this - you should not get involved with such types of earnings.
Step 2
So, you are ready to avoid falling into the evil "clutches" of scammers. There are now many sites on the web where you can make money with clicks and likes - this is the best start to the journey for a teenager. Let them pay very little, but they are stable, reliable, without trickery and deception.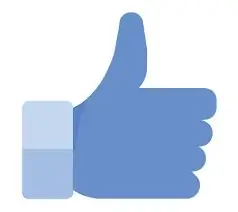 Step 3
There are portals where you can ask questions and give answers to them - this is a very interesting, albeit also low-paid option. The advantage of such sites is that by answering questions, you gradually build up your passive income. Those. for every view of your question or answer, a small amount of money drips into your account, regardless of whether you continue to visit this site or not - in a few years you can organize yourself a small "financial mat".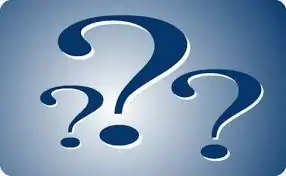 Step 4
There are sites where you can write reviews on various products - you choose the product yourself and write a review to it. It can be anything from groceries to large household appliances. I think that you will cope with this task without any problems.