Amazon.com is one of the best shopping sites in the world, where you can buy pretty much anything right now, from the Apple iPad to the stylish NEXT socks. And you can be sure that all products presented on the site are exclusive and of high quality.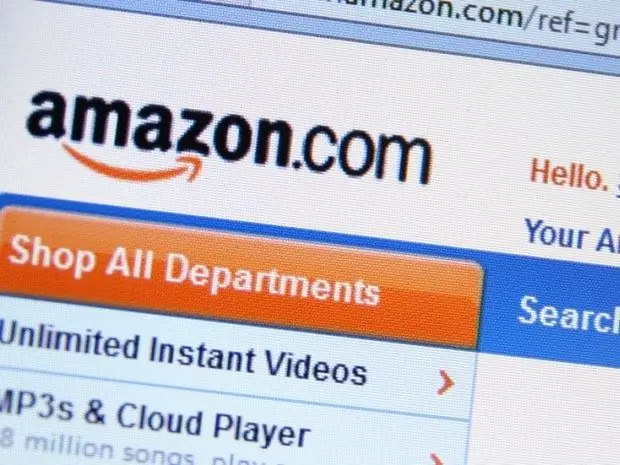 When ordering for the first time on the Amazon website, some difficulties may arise. But they are all fairly easy to solve. You just need to learn a few nuances.
How to start?
First of all, to work with Amazon.com, you need a plastic card such as Visa, MasterCard or similar. Unfortunately, it is impossible to pay for goods on the site through the popular payment system PayPal. Moreover, for your own safety, it is better to issue a separate card specifically for online purchases and replenish it only to purchase goods on the site. Although Amazon provides maximum privacy and data security, some online fraudsters can breach security systems.
Next, you should register on Amazon.com and enter all the requested data. Then you can proceed to shopping.
The site itself is intuitive. All products are categorized. There is a search field that you can use if you know the specific position you are looking for. Every seller on Amazon.com has a rating based on positive customer reviews. Sellers can be asked questions, but this requires knowledge of English.
Please note that delivery of goods is not free. Therefore, making small orders on the site is unprofitable. Many items have delivery restrictions. For example, Continental USA. In the presence of such or another similar inscription, delivery to Russia is not provided.
Checkout
After selecting the required position or group of positions, you can proceed to checkout. To do this, go to the basket and carefully double-check its contents. The amount indicated for payment does not include shipping costs.
If everything is filled in correctly, you should proceed to the next stage by clicking the Proceed to checkout button, which takes the visitor to the final stage of the purchase.
On the page that appears, you need to verify the correctness of personal data and delivery address, select a delivery method, and also enter the number and details of the plastic card from which the order will be paid.
After entering all the data, you must click the Place your order! The order must be accepted and funds must be debited from the card.
The buyer must receive a parcel number by email, which can be used to track its location during delivery.
On average, a parcel reaches Moscow from the USA in one to two weeks.