How Aliexpress delivers goods, how long it takes and how much it costs - similar questions are asked by both regular and new customers of one of the largest online stores. All buyers, without exception, have the right to know the subtleties of processing and receiving parcels from Aliexpress.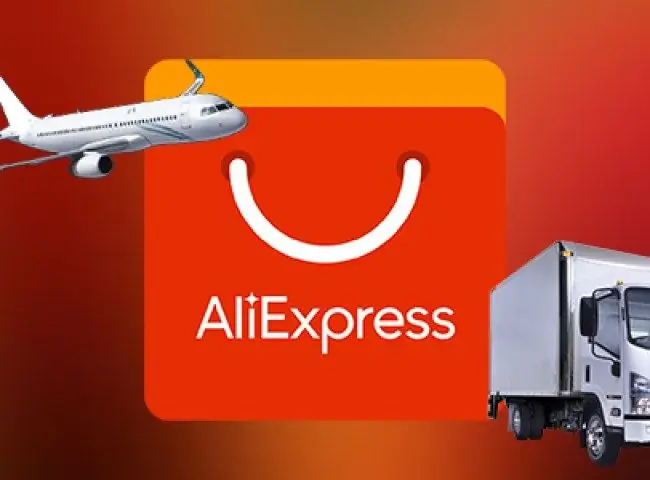 Aliexpress is not just an online store. This is a platform used by suppliers and manufacturers of goods, buyers. Moreover, it is this site that is one of the largest and one of the most popular on the Internet. But, before placing an order, you need to understand the details of using the resource - how to choose and buy something there, how Aliexpress delivers goods.
Methods of delivery of goods with Aliexpress
This online store has both paid and free shipping. Free, as a rule, parcels are delivered with Aliexpress weighing less than 2 kg. Such services are provided by the Chinese postal service China Post Air Mail, which is one of the services of the site. In addition, heavier parcels (up to 20 kg) can be delivered free of charge by the China Post Air Parsel transport company. You will not need to pay in some cases if you choose Hongkong Post Air Mail or Parsel.
But free shipping does not guarantee the receipt of the order, and most buyers choose paid transportation. You can choose from several services of this kind:
European TNT,
Russian EMS,
American UPS or Fed Ex,
international DHL,
Asian group S. F. Express.
The cost of delivery of goods from Aliexpress using one of these services is calculated individually for each parcel, depending on the region of residence of the addressee. It is paid simultaneously with the payment for the purchase.
Delivery times of goods with Aliexpress
When placing an order for any product on Aliexpress, you need to carefully consider the method of its delivery. Each of the sellers offers several options at once, several companies or services that will undertake this stage of the purchase.
Companies that carry out transportation for free, as a rule, set a period for its implementation of at least 2 months. In most cases, the buyer receives his parcel much faster - in 21-28 days. Such a long term in the application is a kind of guarantee for the transporter himself.
Paid delivery of goods to Aliexpress takes less time. Singapore, Swedish and Hong Kong services (Singapure Post, Sweden Post, Hongkong Post, Swiss Post) deliver parcels to Russia in 10-20 days, Finnish Posti - in a maximum of 15 days, Russian EMS will deliver the goods to the post office nearest to the buyer in a maximum of 2 weeks.
It is important that everyone who orders goods on Aliexpress understands that they have the right to choose their own delivery method, decide whether they are ready to pay for services or want to save money on this step, risking not receiving their parcel.