Having a good website is an important attribute of a successful business. You need to make it individual, memorable, as informative as possible, but at the same time not overload the pages with unnecessary special effects.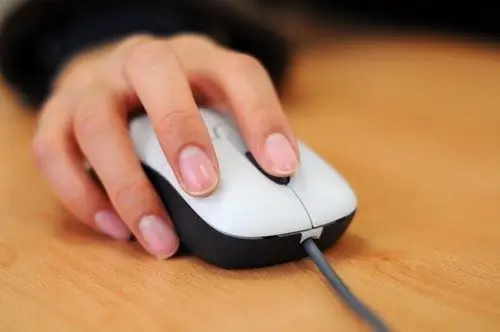 Instructions
Step 1
Create a site structure. The clearer and more logical it is, the easier and faster Internet users will get the information they are looking for. Make sure that the main page contains information about the content of your site, and the subsequent ones do not contradict the announcement.
Step 2
Use the latest web technologies with care. You should not include animation and additional effects if there is no direct need for it. This can make it difficult for some users to interact with your site.
Step 3
Ensure good accessibility of information. Include hyperlinks in the text, highlight subheadings. Your customers will find it easy to navigate.
Step 4
Make the text easier to read. To do this, divide it into small pieces. The page, dotted with letters from top to bottom, is unlikely to be read by anyone. Format some parts of the text in the form of tables, bulleted lists and columns.
Step 5
Supplement the text with an image, but do not overuse it. Pictures should harmoniously complement the informational content of your site, and not distract all attention. Even if your site contains a product catalog where images are a prerequisite, do not overload the page with photos.
Step 6
Make it possible for your customers to communicate. Include a feedback form and organize the form for users. Keep in mind that then you need to appoint an administrator and a moderator who will keep order in the interactive part of your site.
Step 7
Determine who your key users are. Think about what is important to them in the site. Focus on your customers and organize the site taking into account their needs and level of computer literacy, and choose the design in accordance with the topic of the pages. Otherwise, some elements will be simply irrelevant.