There are many photos on the VKontakte social network. Some of them are so original and interesting that there is a desire to keep them. But how to do this is not clear to everyone. Nevertheless, this task has already been solved.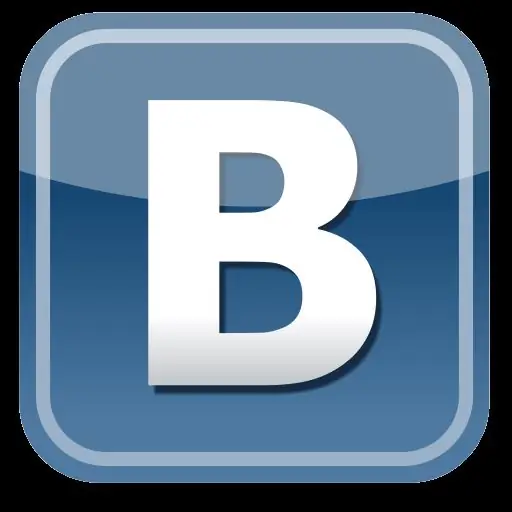 Instructions
Step 1
There are two ways to save a photo from the Vkontakte social network. Both of these methods work in the Google Chrome browser. Place the cursor on the desired photo on the user page and click once. A separate window with a photo will open. In the upper right part of the window you will see the inscription "Close" This means that you are in the right place.
Step 2
At the bottom of the window on the right, find the line "Share". Next to this line is a small triangle pointing downwards. Move your mouse cursor over it. A menu will open, consisting of three items. From them you should select the lower one - "Load original to disk". Hover over it and click once. A page with an image will open in a new window.
Step 3
Now right-click on the image and select "Save Image As" from the drop-down menu. A window will appear with the specified location of the picture on your computer. Change the name of the picture if you like and click "Save". The photo has been saved.