Even the most interesting and high-quality video on the Internet may remain unknown to anyone, because thousands of different videos from all over the world are uploaded to the network every day. To make your video popular, you need to make an effort to "promote" it.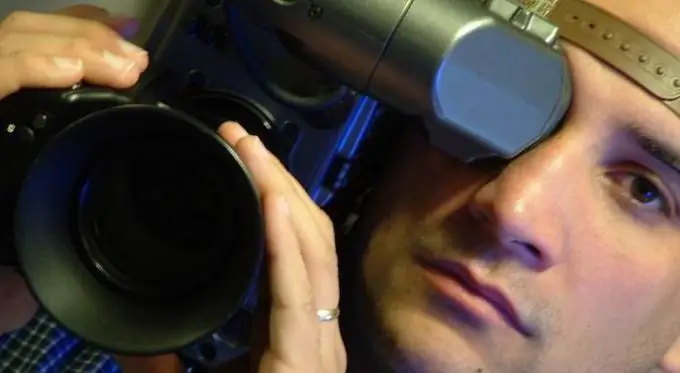 Instructions
Step 1
Achieving recognition on the Internet is no easier than in everyday life. So that your work is not wasted, it is not enough to spend time and effort on creating an interesting video, you will also need to declare it. However, the possibilities of the Internet allow you to draw attention to a particular video on YouTube, even without additional financial investments. Please note that YouTube is interested in the number of views for each new video, as it generates revenue from the ads shown in the video. Therefore, during the first two days after the video is uploaded to the channel, the service will try to promote your video in search queries. Naturally, this will happen on condition that you yourself take action to promote.
Step 2
So, after uploading a video to YouTube, you must post a link to it on those social networks in which you have accounts. Even if 5-10 people out of every hundred friends pay attention to the video, this will already give you the desired views. If, in addition to this, you ask to rate the video in the video itself, in the annotations or in the description, this will add pluses to your rating.
Step 3
When filling out the Description field, remember that YouTube only shows the first 140 characters of the text, so try to fit as much information as possible about the video in them. It is also very important to use the right tags by which your video can be found by other YouTube users. The title of the video plays an equally important role, it should be informative and eye-catching. YouTube service provides an opportunity to study the most popular search queries in order to compose a video description just for them.
Step 4
Finally, another way to increase the number of views is to register with one of the many services that specialize specifically in the promotion of videos. The principle of their work boils down to the fact that you install a special application that automatically watches other people's videos on YouTube. For each view, you receive credits that can be exchanged for views of your video or positive ratings.