Vkontakte is not only a great place for communication, but also a suitable platform for free promotion, which requires careful attention, an idea and patience.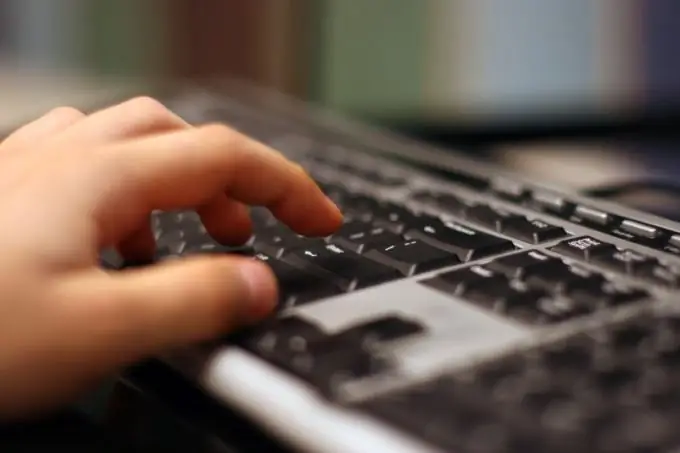 Instructions
Step 1
From the very beginning, when filling out the questionnaire, be as sincere as possible. Do not quote hackneyed phrases and idioms, songs or poems, the key to popularity is uniqueness.
Step 2
Put a good photo as an avatar, choose a photo against a neutral background, in beautiful clothes, the quality of the photo should be very good. You should not "buy" popularity with candid photographs, you may not like the close attention received in this way.
Step 3
Post good photos on the page, do not post a huge number of the same unprofessional photos. To attract attention, you can go to a good photo studio and use the services of a makeup artist. New readers are attracted by photographs illustrating the diversity of your life - rest, work, walks, self-development, meeting with friends.
Step 4
Be active. Expand your virtual circle, but do it wisely. Find people with similar interests, connect with them, comment on their photos and posts, at first this will provoke them to visit you more often, and then they may find something interesting in your posts and will regularly track them. Don't forget old network acquaintances.
Step 5
Telling about an interesting hobby can attract more fans to your page. If you are a dancer, make high-quality videos of your performances, if weaving jewelry from beads, show diagrams and photographs of jewelry.
Step 6
Creating a thematic group dedicated to a topic of interest to you can be an excellent platform for promotion. TV shows, books, cosmetics, a musical group - all this can be an excellent reason to create an informative group and meet a bunch of interesting people who are also "in the subject" of your hobby.