It can be very annoying when you find out that your favorite band held a concert in your city, and you were not there. To prevent this from happening in the future, you can use special services to track events.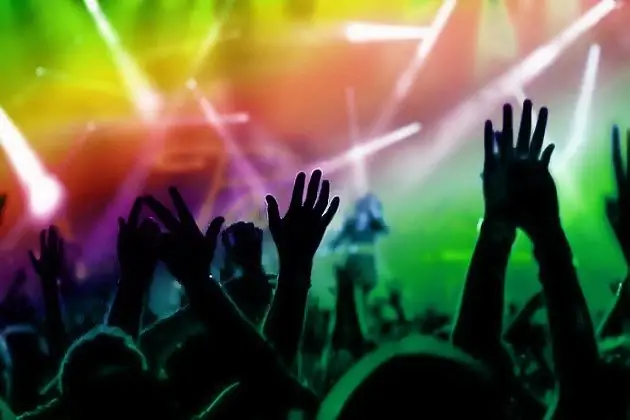 Songkick
An application with a huge database that knows not only about popular bands, but also about little-known artists.
There are a large number of Russian cities to choose from. But some small towns may not be there.
Songkick can be launched both from smartphones based on android or ios, and from any other device through a regular browser. When you install the service on your phone, it will automatically scan all audio recordings and make a list of artists. In the case of a browser for a scan, you can link your facebook account. Of these, you can choose only those that are interesting, and as soon as one of these groups announces a concert, the system will notify you by sending an e-mail message.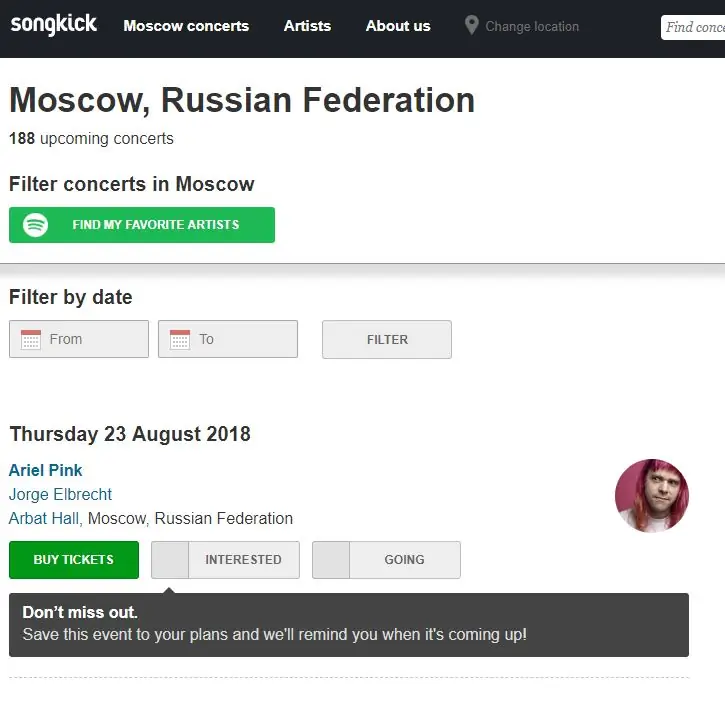 Yandex poster
This is a domestic service for tracking events. Has a large enough database, but not all performers can be found there. A large database of cities, including small ones. The service shows not only concerts, but also other events taking place in the city. You can use it both from a smartphone by installing a special application, and from a PC by opening the site in a browser.
Yandex provides an opportunity to book a ticket for an event without leaving home. This makes it more useful than other services.
Bandsintown
This service is very similar to the first one presented. It has practically the same functionality, but for a Russian user it will not be entirely convenient. Bandsintown knows only the largest cities in Russia. This is not a problem for those who live in Moscow, but for residents of other regions, the application is absolutely useless.
The database is large enough, but different from previous services. It is not always possible to find the right artist in it, even if it is very popular.
Afisha.ru
Not the most convenient application. The search in the application is carried out only by venue, not by performer. It was made by domestic developers, so there are a huge number of Russian cities in it.
In addition to concerts, you can find information about upcoming exhibitions, performances or movies. The application brings the most interesting events to the tops based on user ratings.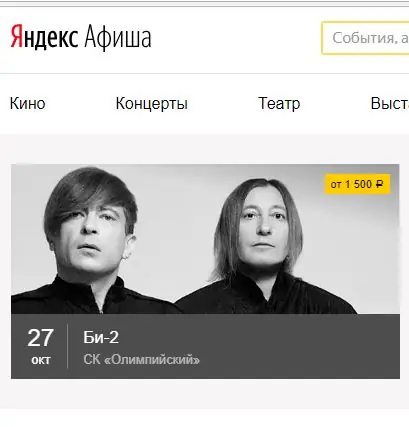 Official groups
Each band or artist has their own website or social media page. By subscribing to them, you can follow all the events, including the planned concerts.
This method does not provide an opportunity to view events in the city and shows only those groups that you yourself choose. But you can subscribe to groups in your city, where they also often write about upcoming events.