Infographics are information that is small in volume, designed visually in the form of graphs, diagrams, diagrams, maps with explanations. Any user can create a simple, uncomplicated infographic.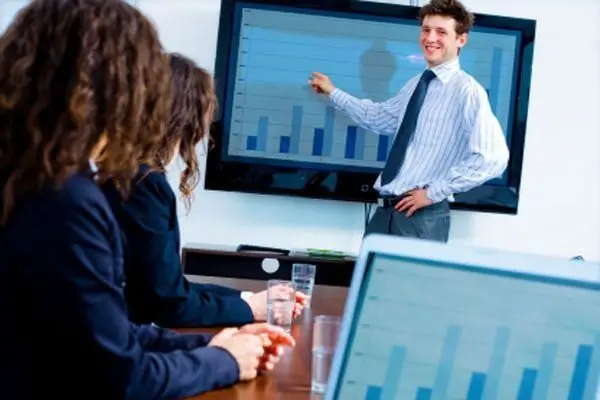 Make infographics in a graphical editor
Presenting content as a combination of pictures and text draws attention to it. The importance of information increases significantly in the eyes of site visitors. Complex 3D objects with the introduction of animation, moving scales are the lot of professional designers. But the creation of some kind of primitive, but no less impressive, infographics is available to everyone.
If you are good at Photoshop, you can make up layouts yourself using templates. In this case, you will definitely have unique graphic content. You will find a large number of free ready-made images on the Internet.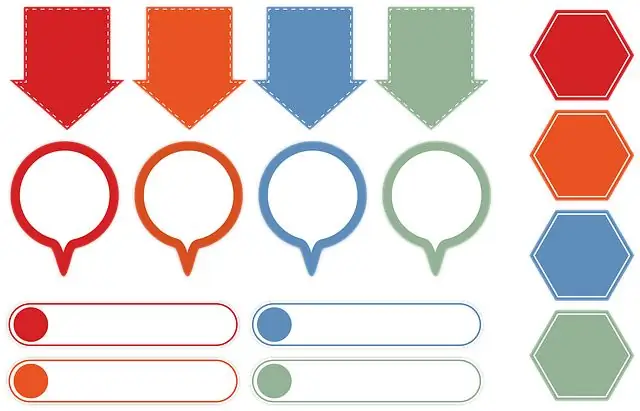 Here are some sites where you can get templates:
ru.freepik.com;
design-mania.ru;
www.coolwebmasters.com;
richbee.ru.
www.dejurka.ru.
To create information graphics, start by working on an idea. For example, if you invite partners to your business, show on a graph how the business is developing over the years. If you're selling a product, include interesting facts about it in your chart.
Make a preliminary sketch: write down the numbers, compose a capacious text for them, group them into blocks:
alphabetically:
logically:
by the chronology of events;
by geolocation.
Open the template in a graphic editor, correct it for your scheme, fill it in, save it in.jpg
Services for creating infographics
If you are "you" with Photoshop, you can use online services to create infographics. Fortunately, there are a lot of them on the Internet. There are Russian-speaking:
resumup.com;
ruseller.com;
www.mindomo.com.
You will find excellent solutions on the English-language portals:
easel.ly;
piktochart.com;
infogr.am;
vizualize.me;
venngage.com;
creately.com.
Register on the site, select the template you like and go to edit mode. Using the tools available in the editor, create your graphics based on the template.
Using infographics is a great way to attract users and get high-quality organic traffic to your pages.