A link is a unique address (URL) of a website on the Internet. It can lead both to the main page of the resource and to its individual sections. A link has three or more parts. For example, www.sitename.ru, where the prefix "www" stands for WorldWideWeb (World Wide Web). It is not necessary to write it, as modern browsers will add the prefix "www" themselves if necessary. Sitename is the name of the site, ru is the domain name.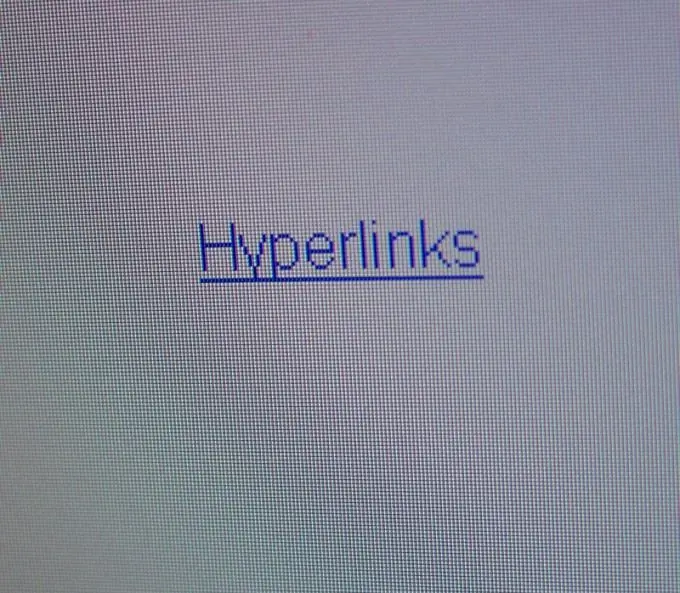 Instructions
Step 1
You can activate the link directly in a text document. To do this: launch the browser, open the desired page or site, put the cursor in the address input field, press the left mouse button, and you will have a link to the open page. To copy, right-click and select "Copy" or press the keyboard shortcut Ctrl + C. You now have the copied link. To insert into the text, open the document, place the cursor in the place you need, right-click and select "Paste" or press the key combination Ctrl + V.
Step 2
A blog is a popular means of making money on the Internet. Every time you post a post, you come across links. If you just copy and paste the link, then after publication it will not be active. To activate it, a special markup language for text on the Internet is used - HTML. To create an active link, you need to enclose it in tags, specifying the necessary parameters. Open the document or blog post where you want to paste the link, copy it. Place the cursor in the place where the link will be and write the Name of the link, after href = between two paired legs, insert your link.
Step 3
You can write any text before. This is the place for the name of the link. For example: used cars are sold here at low prices. After the post is published, only the name of the link will be visible - "used cars". If you hover the cursor, the address "https://podauto.ru" will appear at the bottom left of the browser window. Applying the tag is ok, otherwise the link won't work.
Step 4
HTML is prohibited in comments to any post or forum. Instead, BBCODE is used, a markup language for formatting messages. Active link creation is similar to HTML, but there are differences. Used by bbcode . Insert the link after url =, and before [/url] write the name of the link. You can also insert a link between , note that the first part of bbcode is written without an equal sign. In the second case, the site address will immediately be the name of the link.