The social network "Odnoklassniki" is very popular among the users of the Russian Internet. However, some functions are not available initially. One of them is sending files to other users.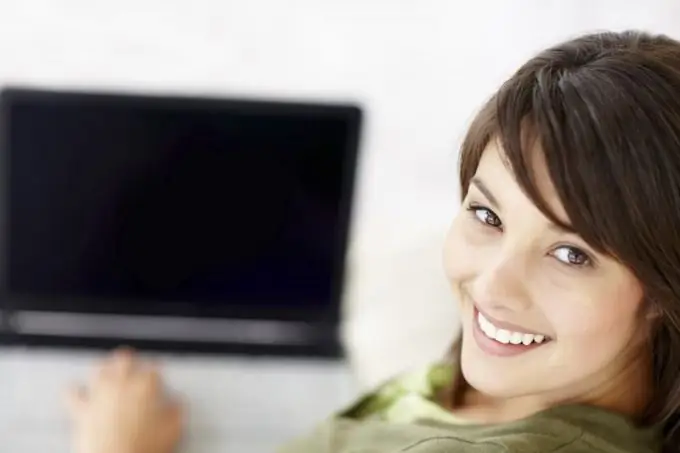 Instructions
Step 1
The function of sending files to the Odnoklassniki social network is initially absent due to the danger of creating an additional load on the site's servers. If you need to send a message with an attachment to another user, you have to resort to some tricks. For example, if you want to send a photo or video file, you just need to upload them in the appropriate sections of your profile, and then send another user a link to them through private messages.
Step 2
Contact your friend and ask him in what way it would be more convenient for him to receive a file from you. For example, ask him what his email address is. Most likely, each of your contacts has an e-mail address, since its address must be specified when registering on a social network. Having found out the email address, go to your mail service and send your friend a letter, attaching the desired file to it as an attachment.
Step 3
Ask if the user has a registered account in any Internet messenger, for example, ICQ or Skype. These services allow you to transfer various files to each other. To do this, you will need to first send your friend a notification about adding him to the list of your contacts. To send a file, just move it with the mouse in the field for creating messages. You can also find out if the user has registered accounts on other social networks that provide the ability to exchange files, and then transfer using them.
Step 4
Upload your file to one of the special internet services like Depositfiles, Zippyshare, etc. Upon completion of the download, you will be provided with a link to download the file, which you can send to your friend in the form of a regular message on the Odnoklassniki social network.