Thanks to forums, people can communicate with each other, look for like-minded people, exchange experiences and meet like-minded people. Of course, social networks have taken away a significant part of the popularity of forums, but forums are still relevant. However, the creation and promotion of your forum is far from always possible.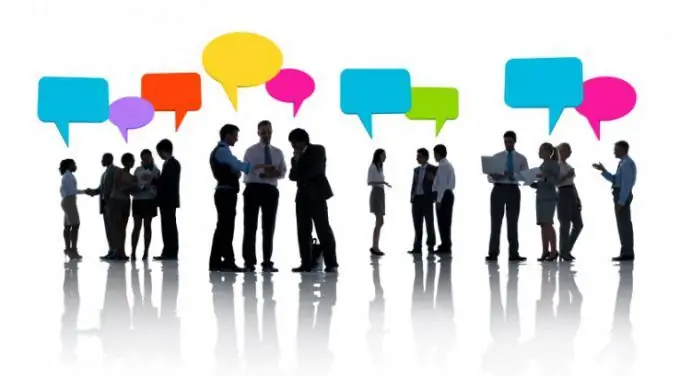 The problem is that it is very difficult to promote a forum in search engines. This is due to the technical features of these types of Internet resources, as well as other nuances. Therefore, the owners of forums are very limited in the choice of tools for the development of their resources.
What are the difficulties of promoting a forum
First of all, it should be filled in with the fact that for successful search engine promotion it is important to constantly fill the resource with high-quality content. And search engines have their own idea of the quality of content, which seems to be logical, but not always suitable for various types of resources, including forums.
Quality content includes unique images and informative posts. This is where the main problem lies, because forums usually consist of short messages, and many messages are uninformative. But such messages convey the emotions of people, but this does not interest search robots in the least.
Some webmasters who are trying to promote their forum just try to publish entire articles as posts. In the formats of a traditional forum, this looks a little strange, but in this way it is possible to partially solve the main problem - the lack of good texts. For the inhabitants of the forum, such messages are not always interesting or useful, because people are used to lively discussion, and the articles are impersonal. For search engine optimization, such a solution also does not help much in solving the main problem, because in general, ordinary messages still win such informative publications, and this still spoils the quality and usefulness of all content in the eyes of search engines.
The only hope for the development of the forum in search engines is behavioral factors. In order for search engines to rank the forum highly, you need to do everything possible so that people take an active part in the development of the forum, constantly communicate, regularly check for information updates, and so on. That is, you need to bet on real traffic.
There is also one more way. This is just a banal popularity of the resource among the users themselves. That is, people need to like the forum, so that they themselves, without the help of search engines, advertise the resource, bring their friends here and themselves regularly visit it. This is very difficult to do, and it will take a very long time. And that is why the forums that were made five, or even all ten years ago are popular today. They have already earned popularity and have proven their authority over time. And no search engine algorithm can ignore this fact. As for the creation of new forums, it should be borne in mind that in order to gain popularity, you will have to spend a lot of resources and wait a lot of time to understand whether it will be possible to gain popularity or not. It is much easier to create and promote your blog, but if the idea for a forum is very good, then you can try to take a chance.